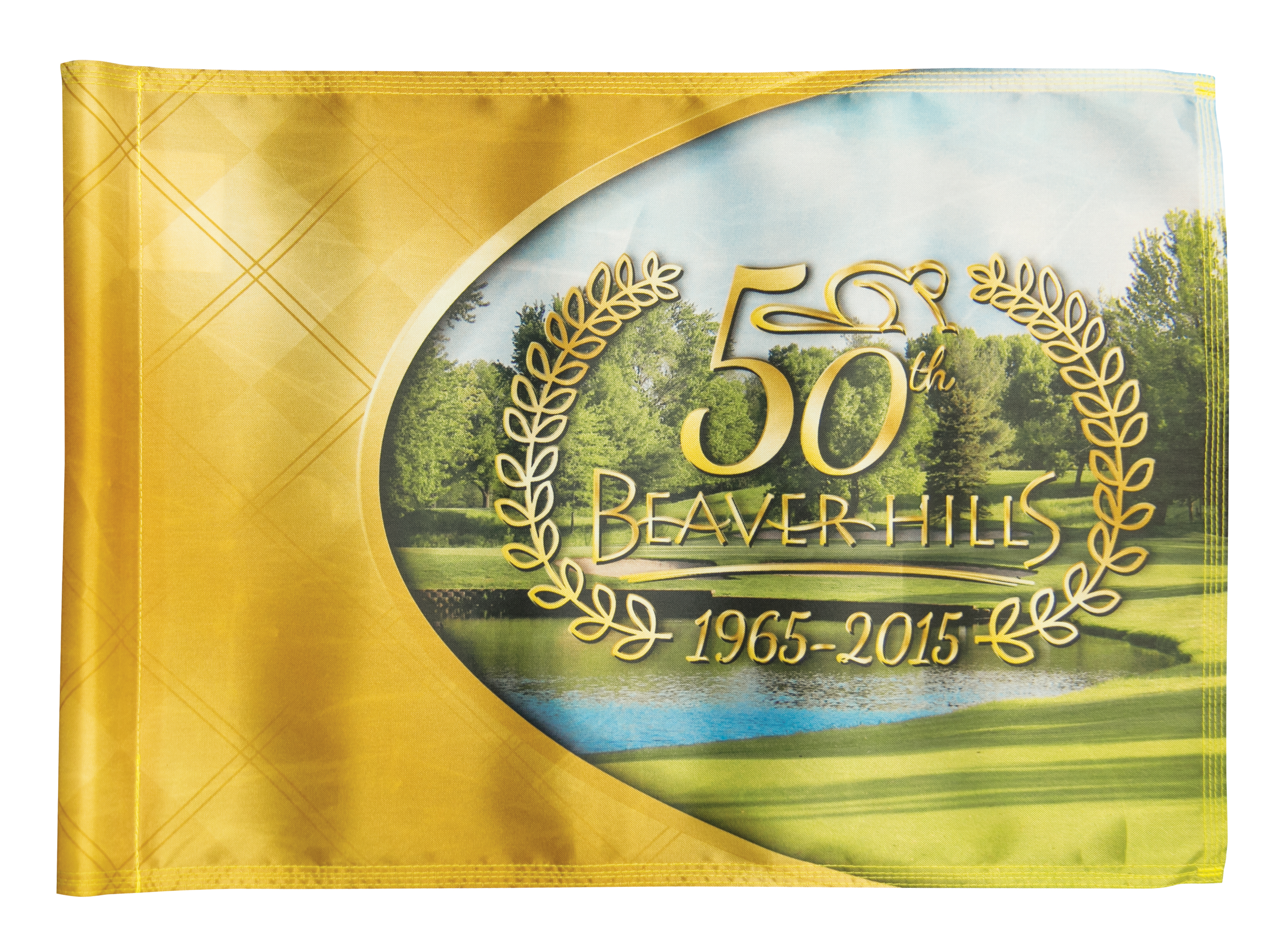 BY Standard Golf on January 19, 2015
Standard Golf Announces Dye-Sublimation Flags Standard Golf is proud to announce a cutting edge new technology for custom flags: Dye-Sublimation. Do you have multiple colors in your logo that makes screen print too costly? Do you have a fundraising event or tournament at your course and you need new...
BY Standard Golf on December 10, 2014
We are pleased to report that the lawsuit previously filed by Prestige Flag Mfg. Co, Inc. alleging that our Laser Reflector infringed several of their patents has now been dismissed with prejudice.  Prestige Flag voluntarily dismissed its complaint with prejudice on December 12, 2014. This means that Prestige Flag...
Categories
Call now
To Speak to a
customer service rep
866.743.9773