Dogs and Golf
Matt's on vacation, enjoying Hawaii and I'm still stuck in Iowa – so this week I'm taking over the blog!
Brief introduction for those who don't know me: I'm Sydney, I've been with Standard Golf as a Marketing Specialist/Graphic Designer since August 2018! The ads, social media posts, catalogs, and e-blasts you see are likely done in-house, by me (with the help and approval of Matt, of course).
When I started here I had essentially no knowledge of golf, I've still never played a round, but I have a better understanding of how a golf course operates and the time, work and effort that goes into keeping the course up to par.
Ultimately, the best thing I've learned is that most superintendents have course dogs to help with keeping water fowl and wildlife off the course which is a great benefit to golfers. Dogs thrive when they have a job and they strive to make their owners happy (and nothing beats the companionship, loyalty and love from a dog).
I've also made a point to stop by the Flyaway Geese booth at the 2019 and 2020 Golf Industry Shows. It is amazing seeing how obedient those collies are, especially because my dog has the most selective hearing of any dog I've ever met (and trust me, I've met a lot).
Last week I asked superintendents (and honestly just the general public) to send pictures of their dogs, on or off the course.
You can see them below: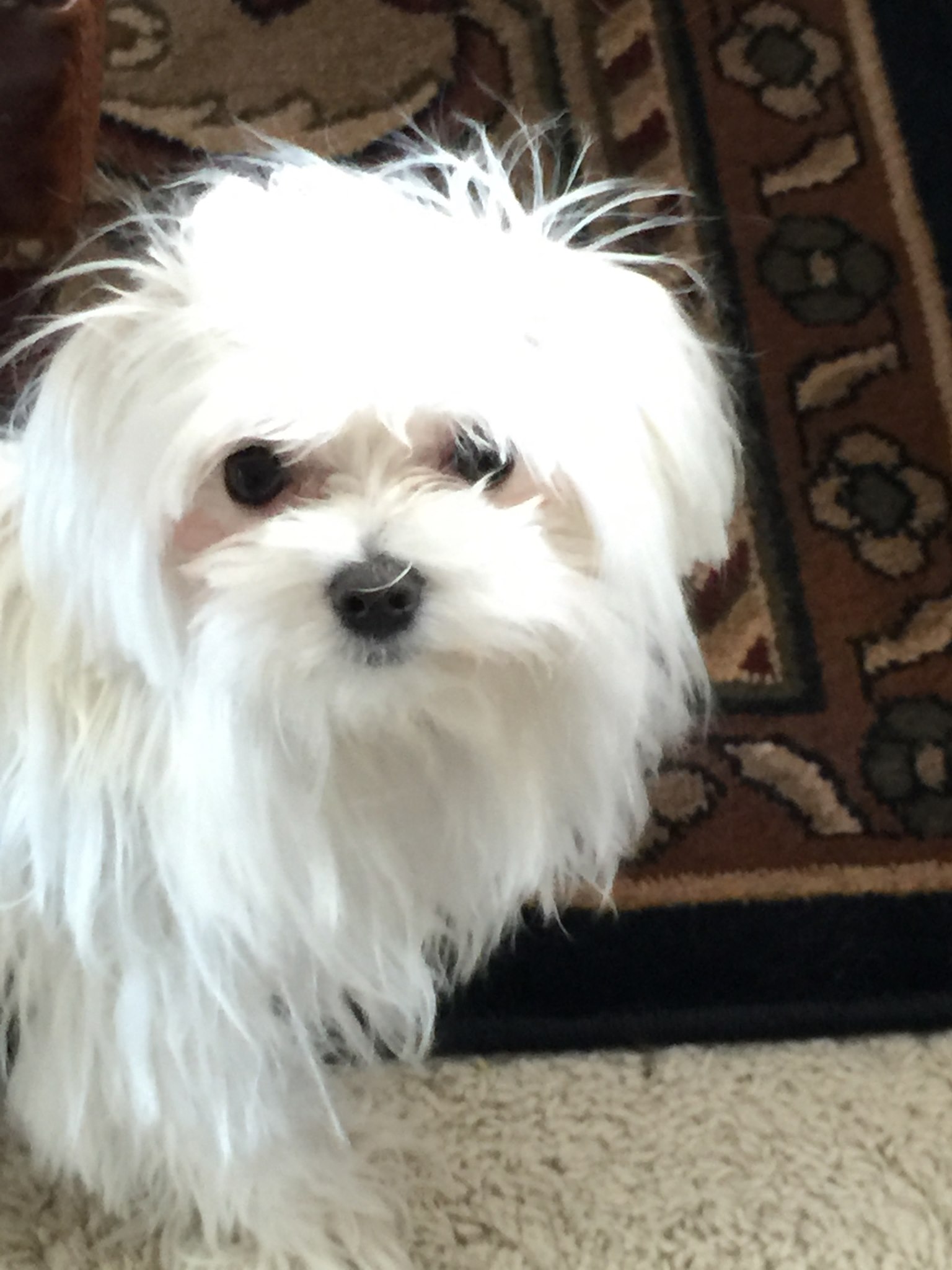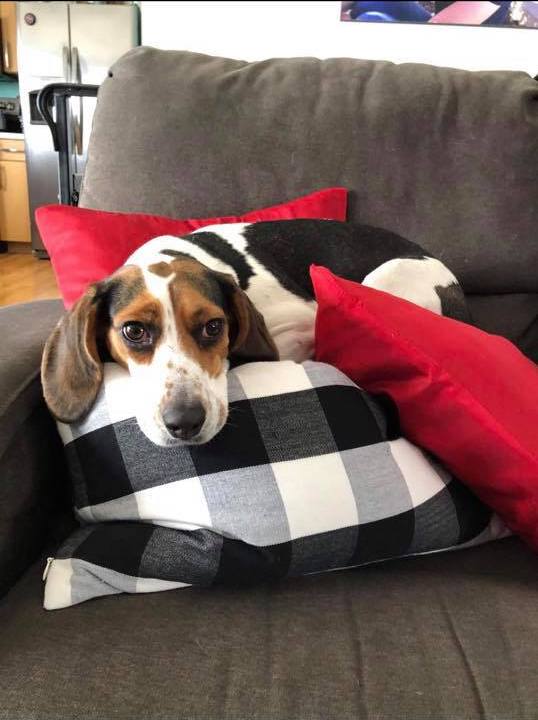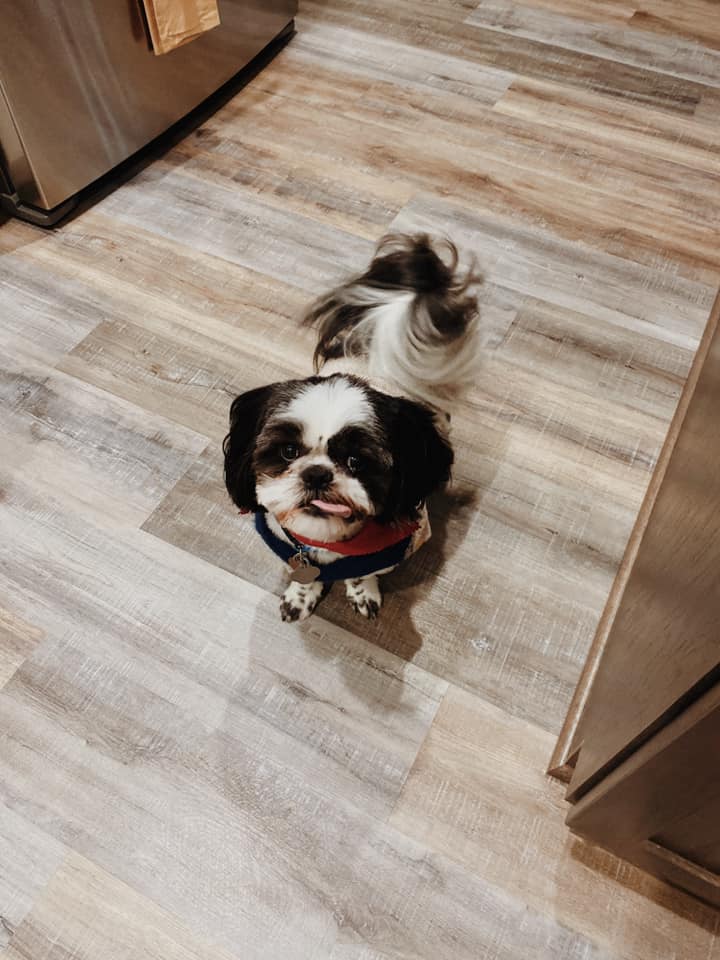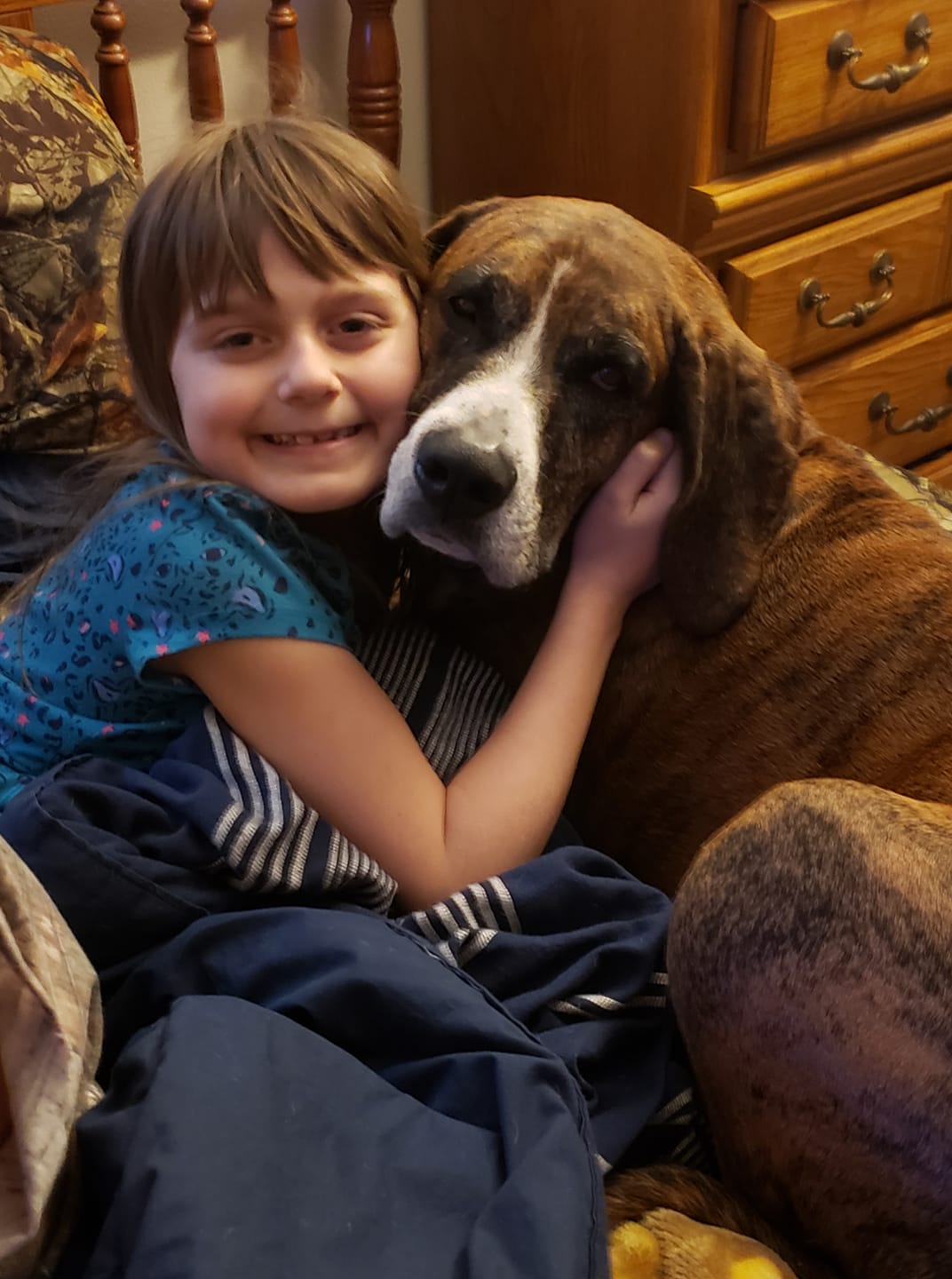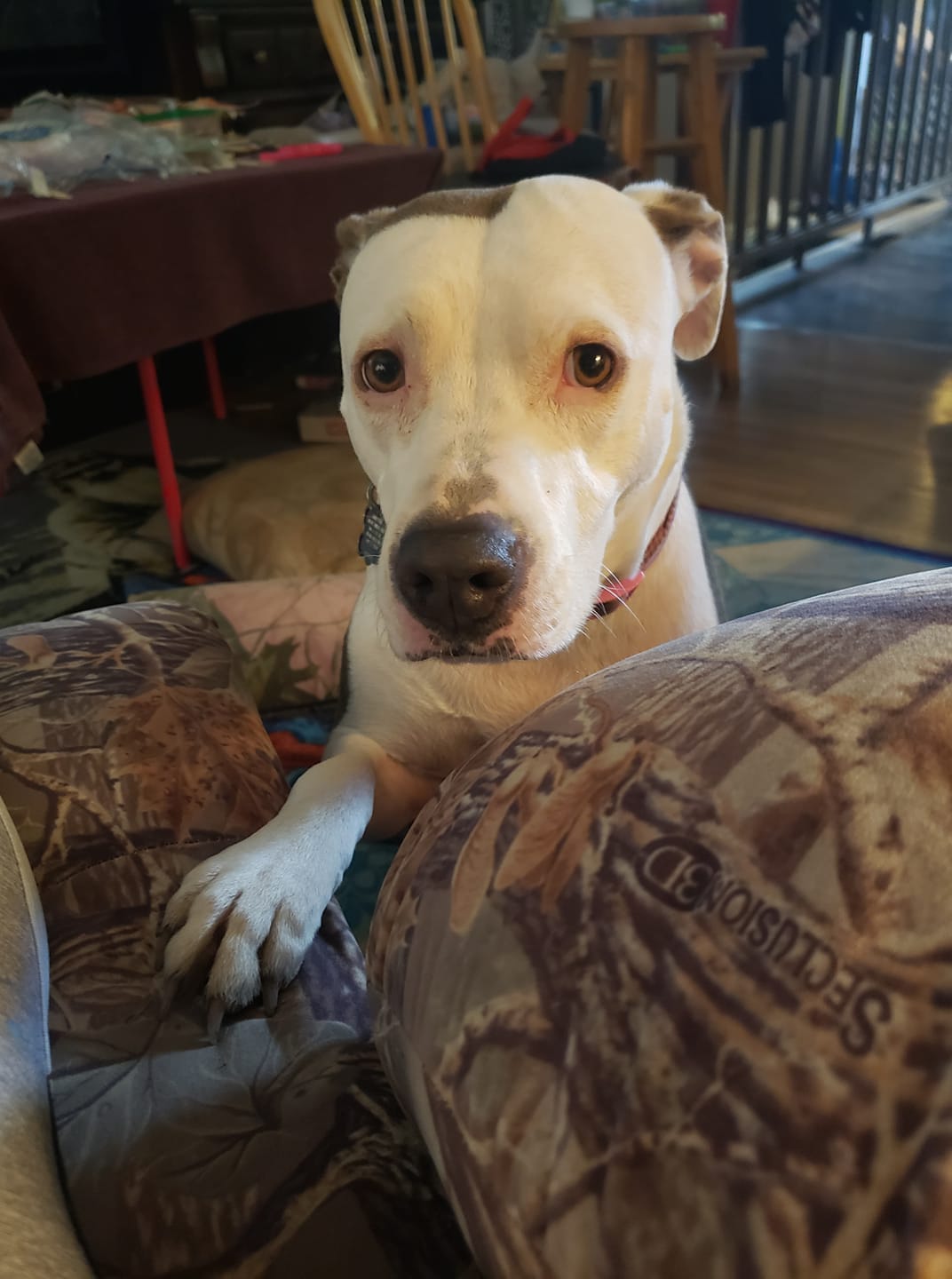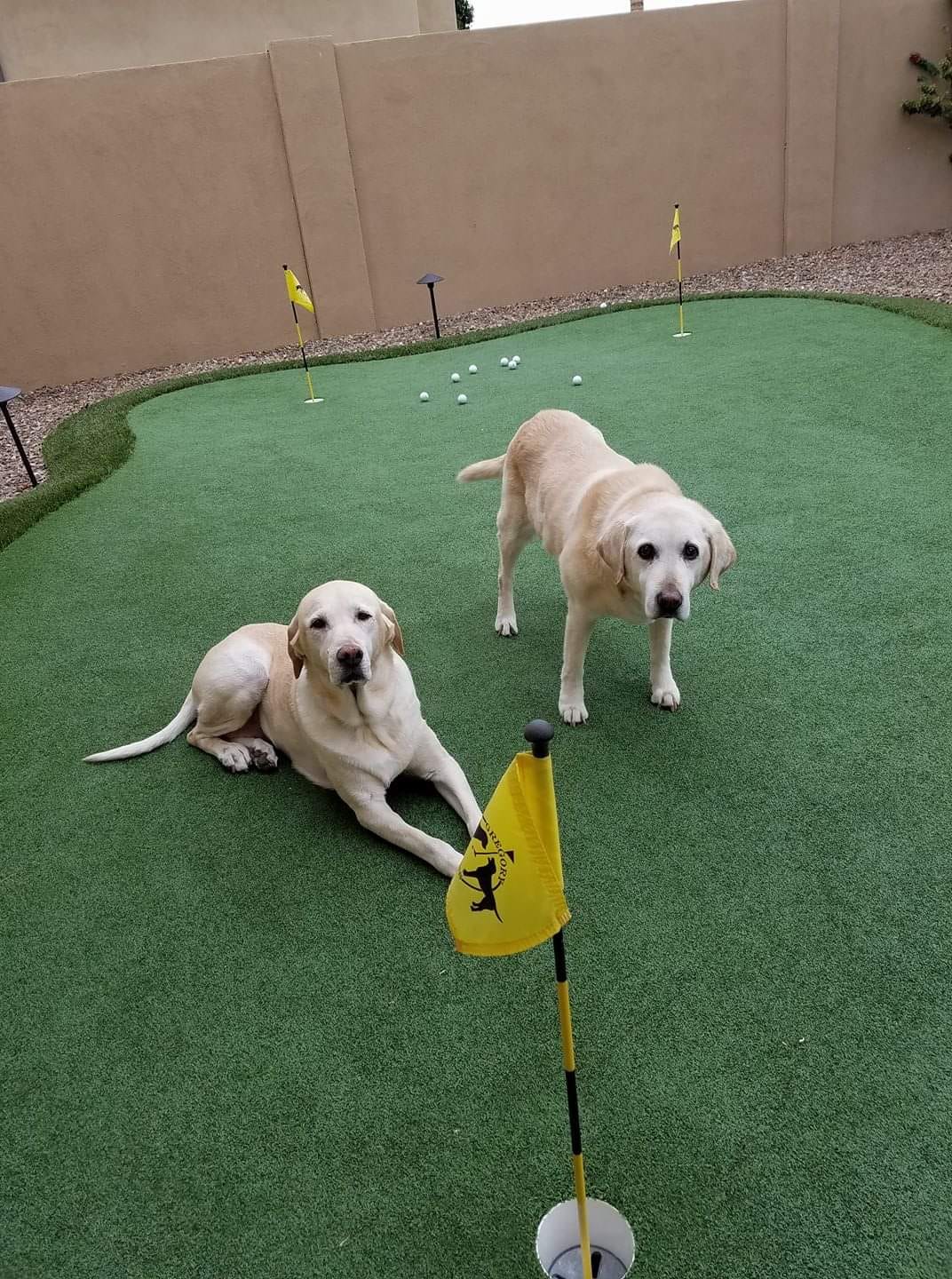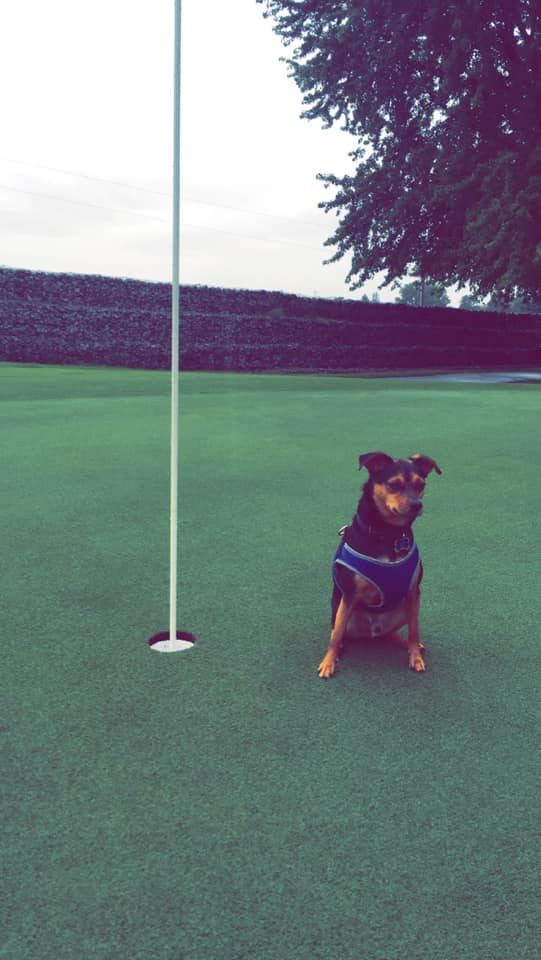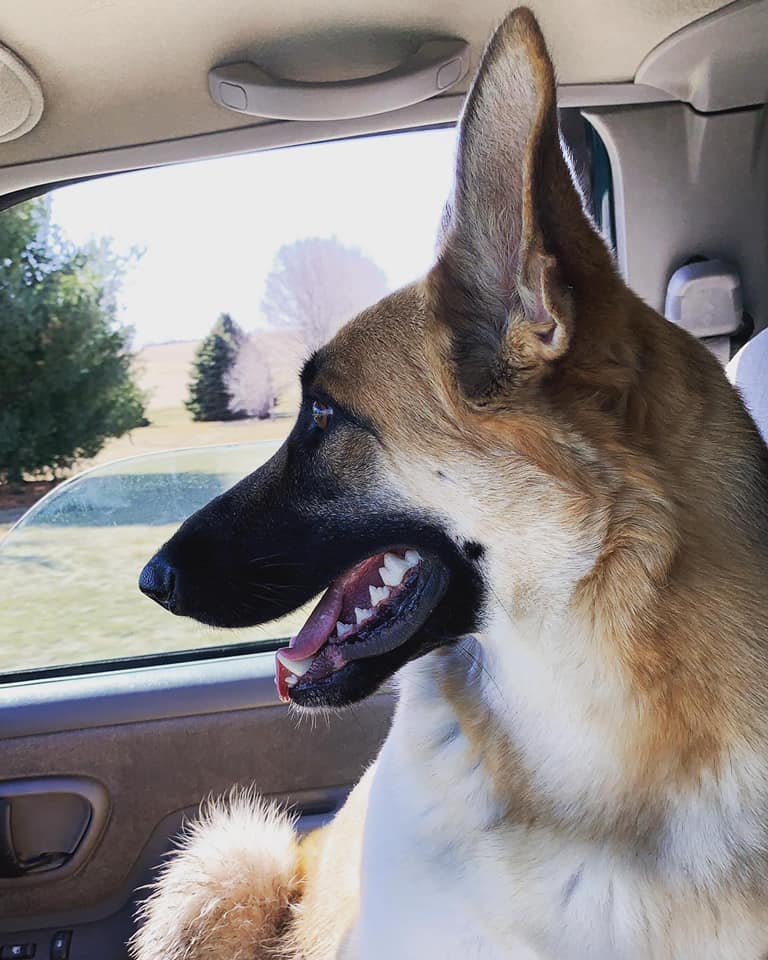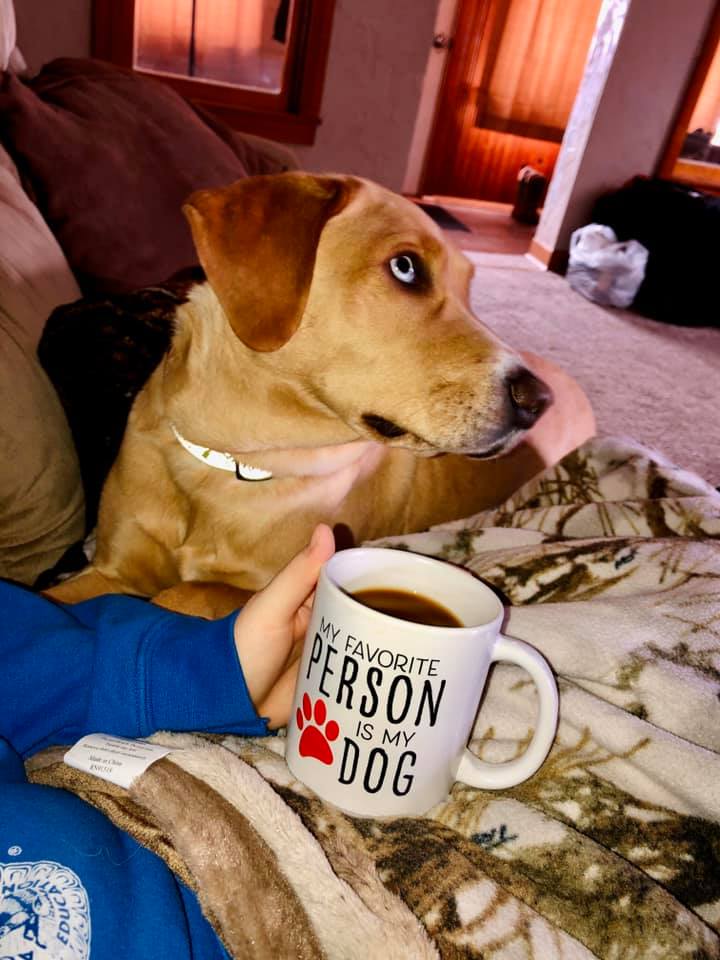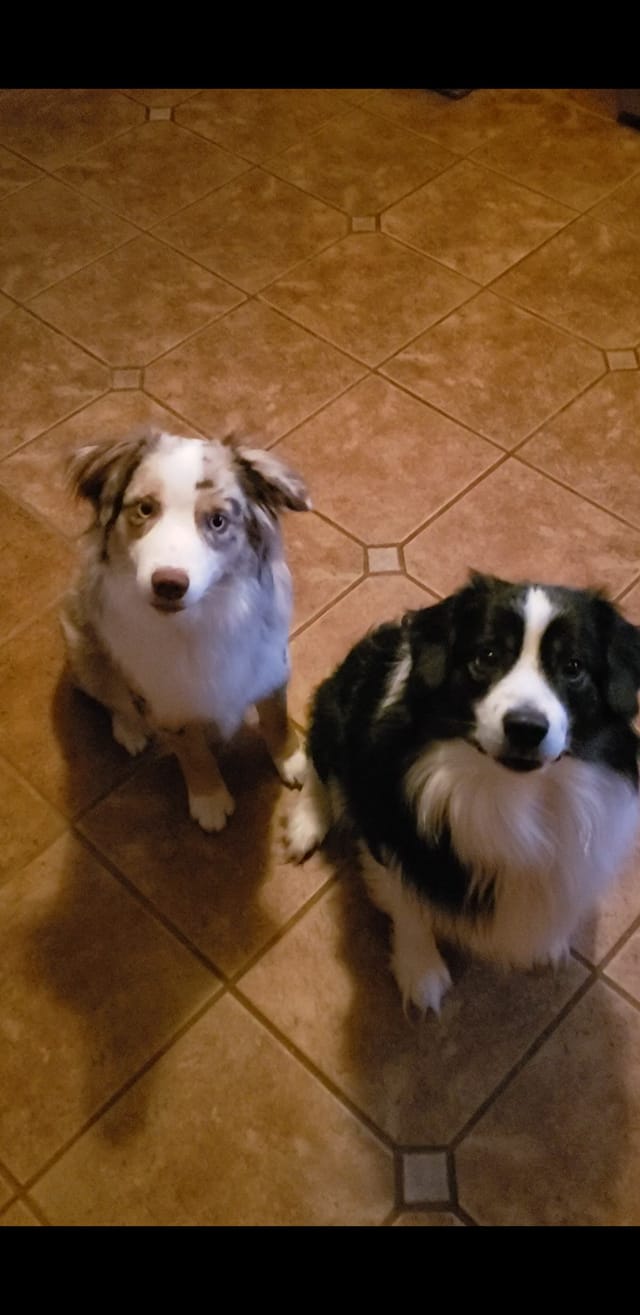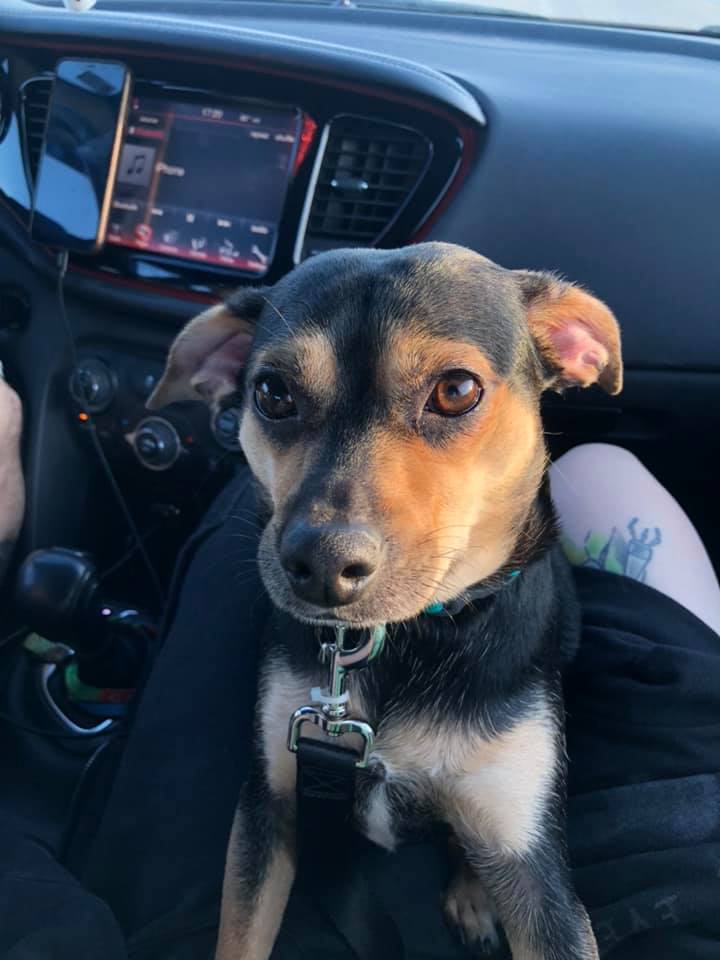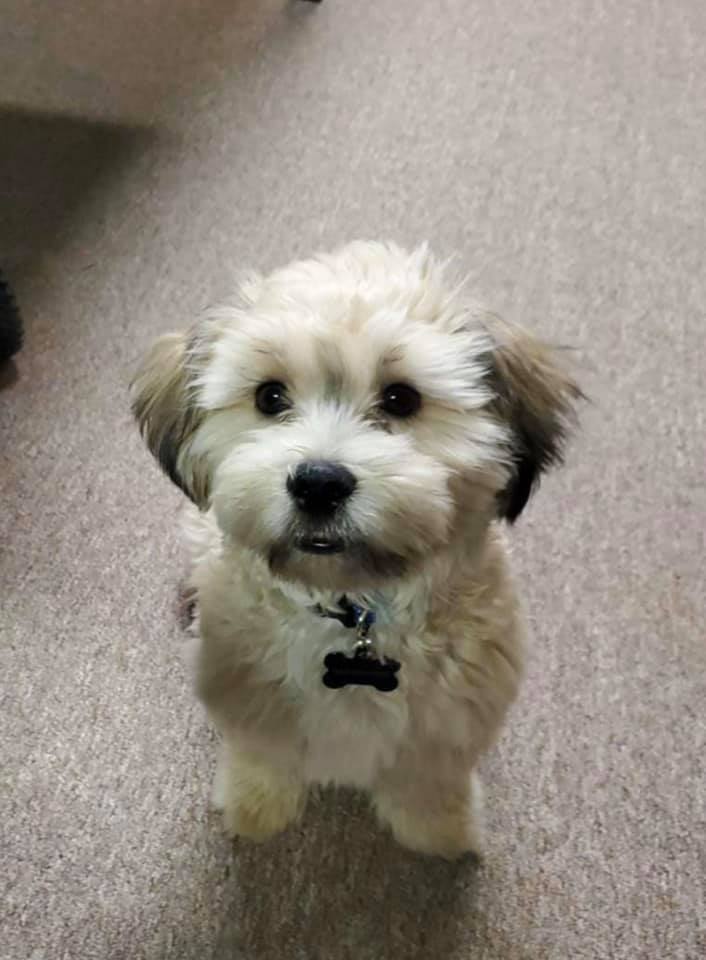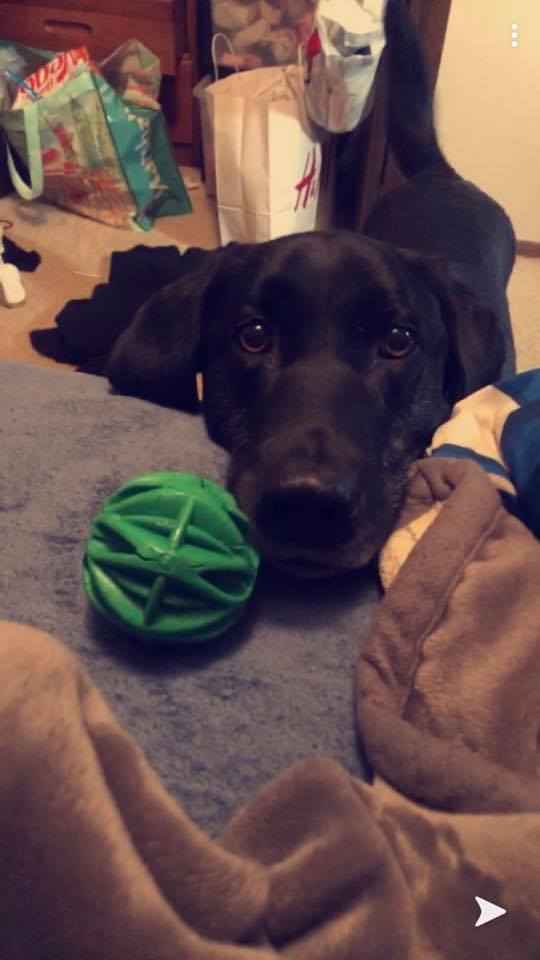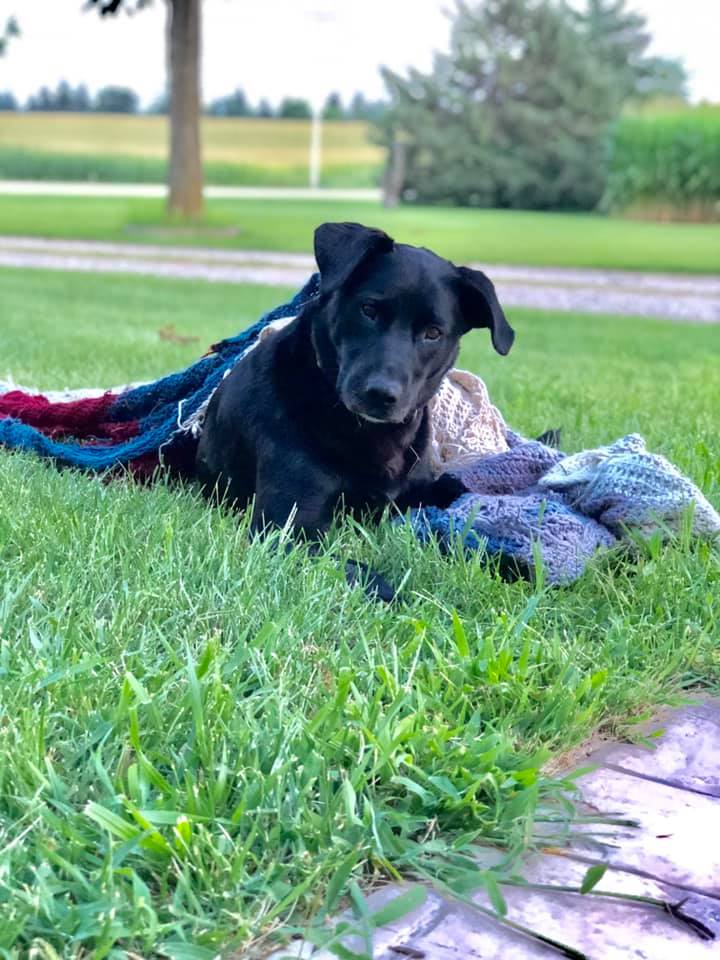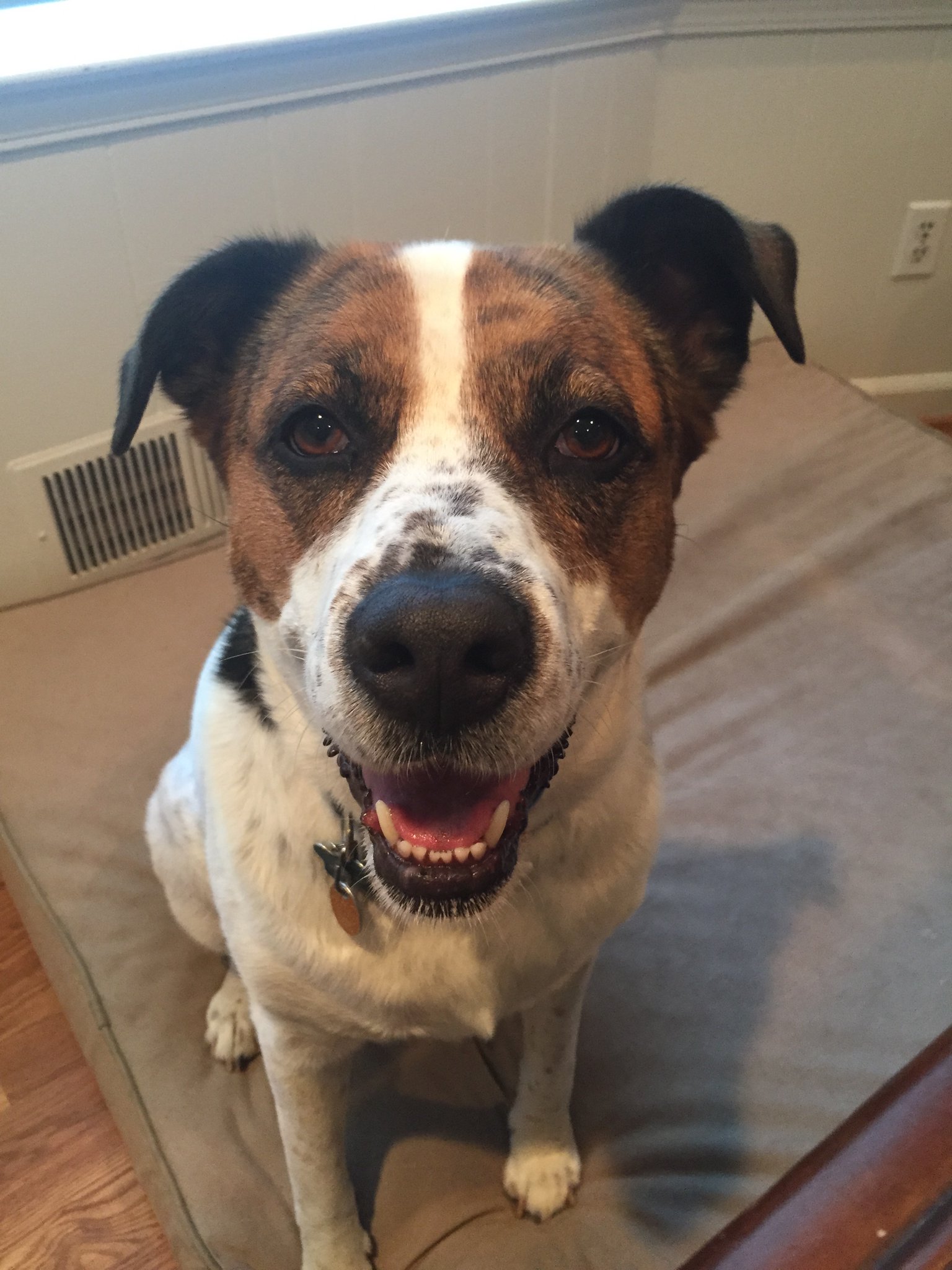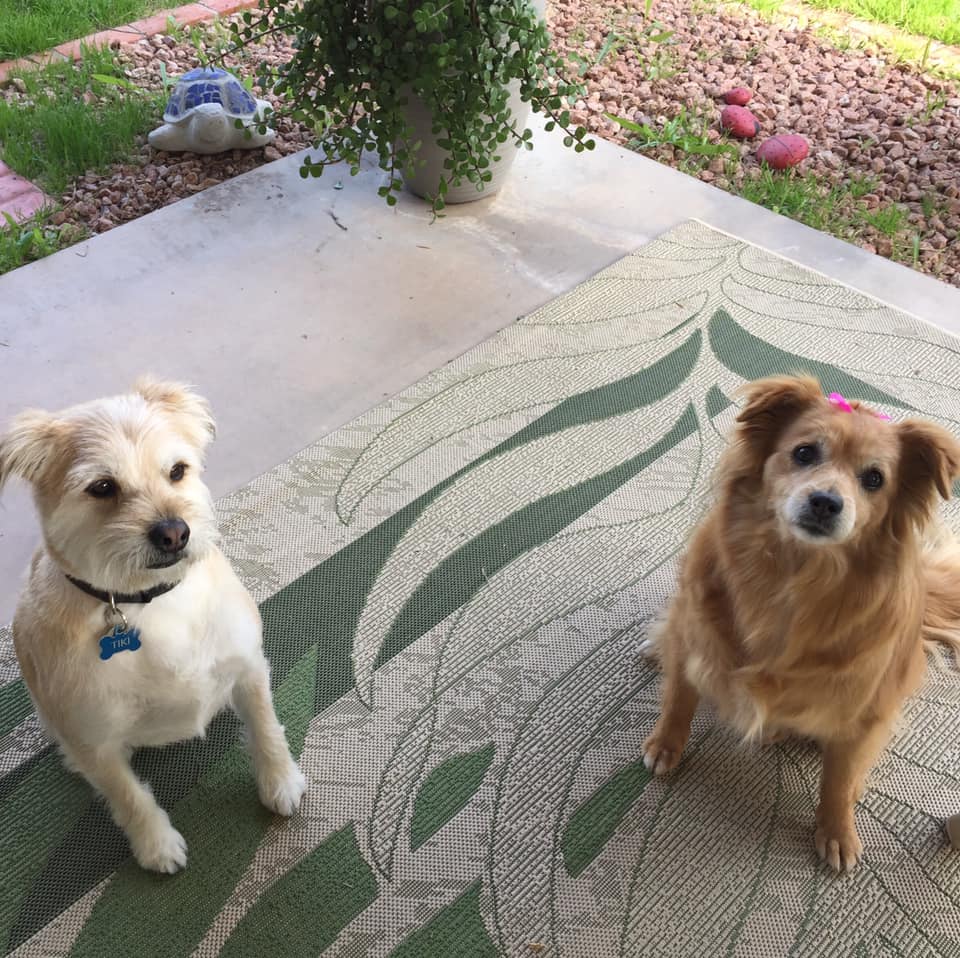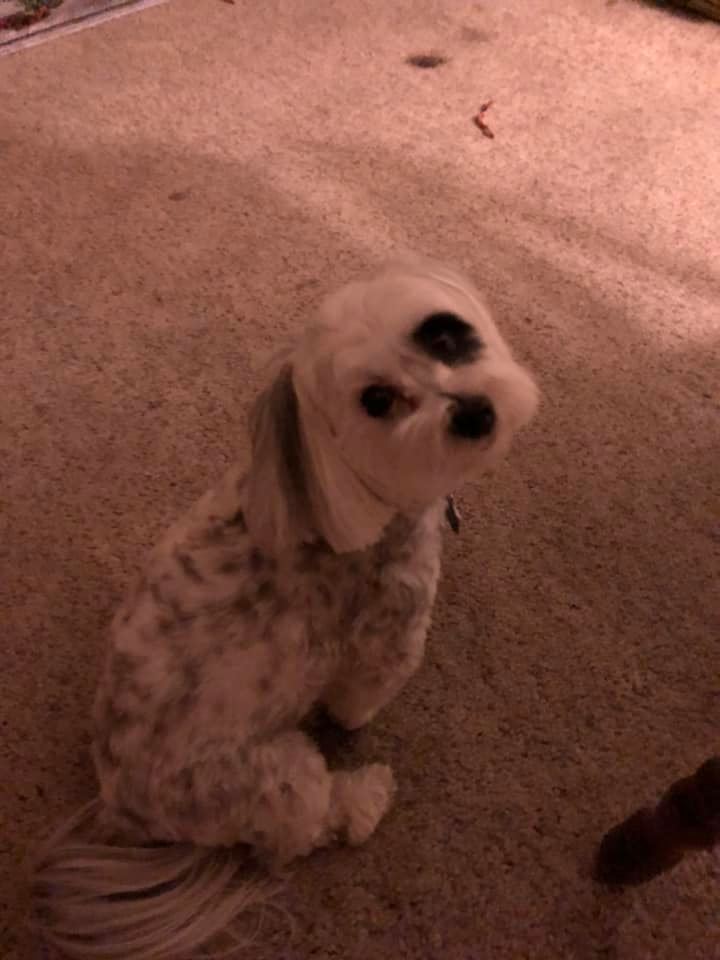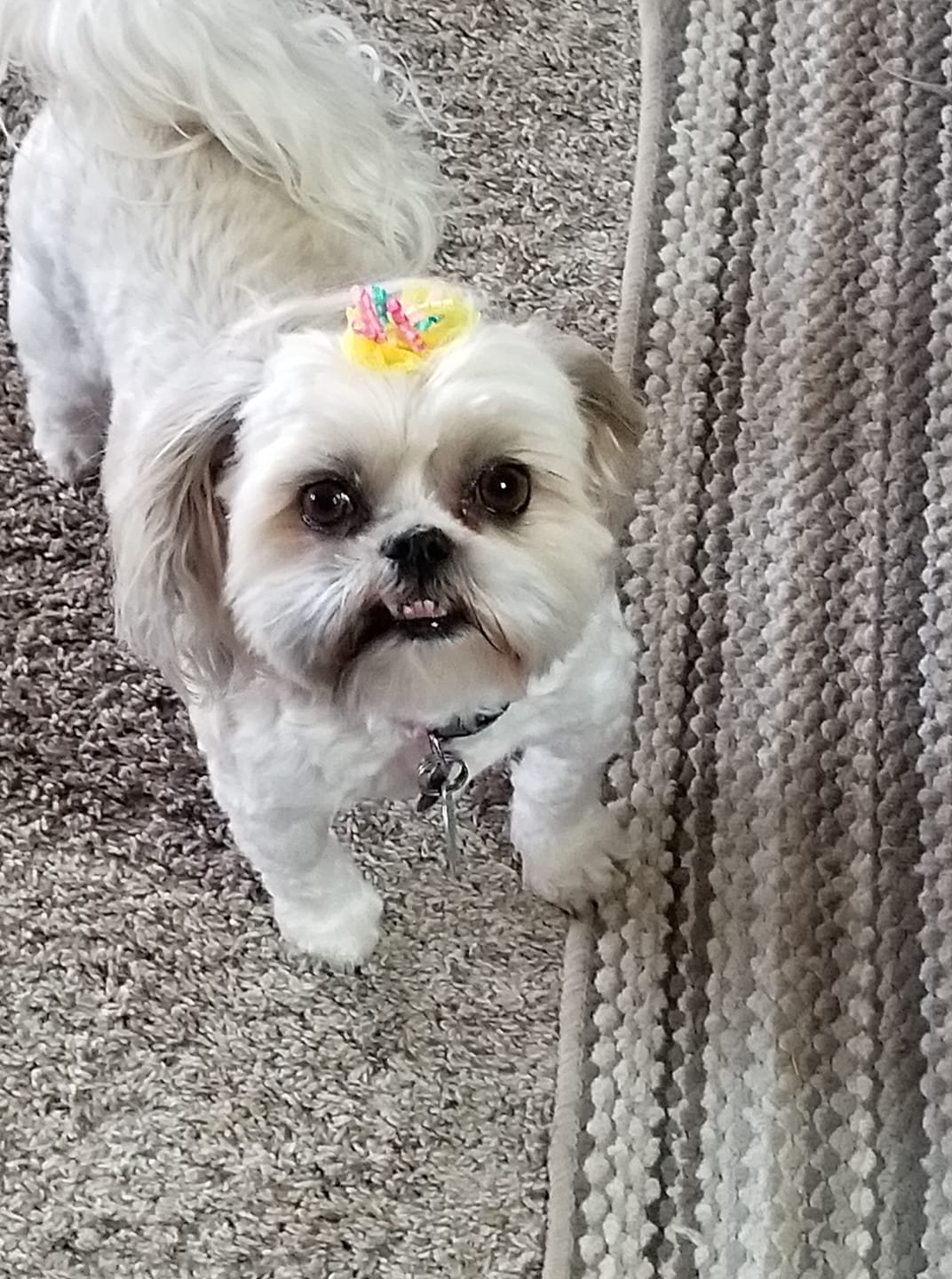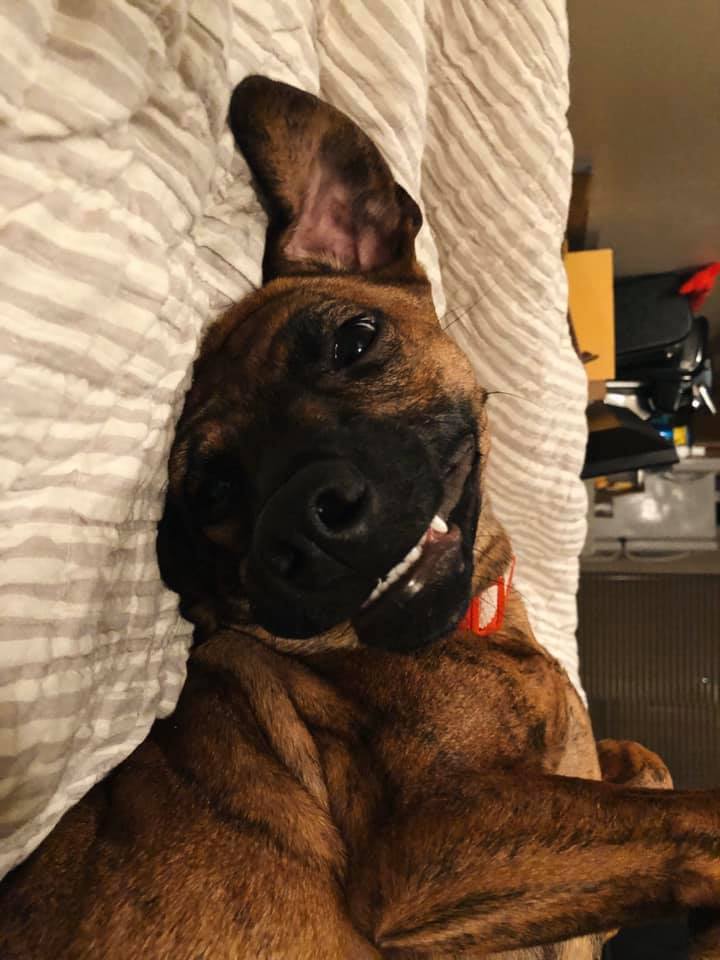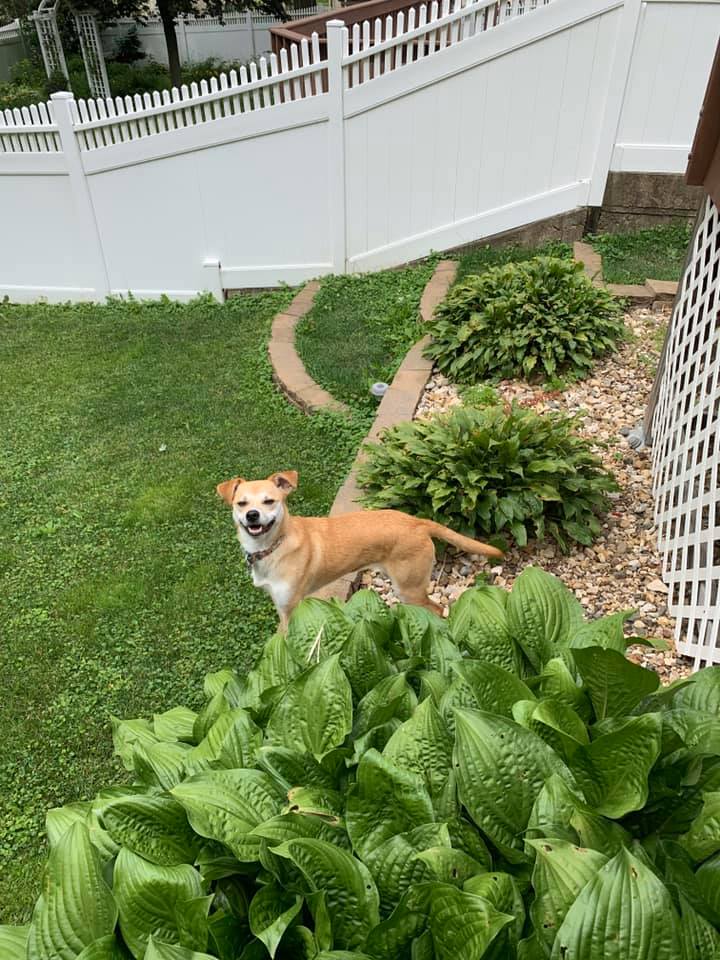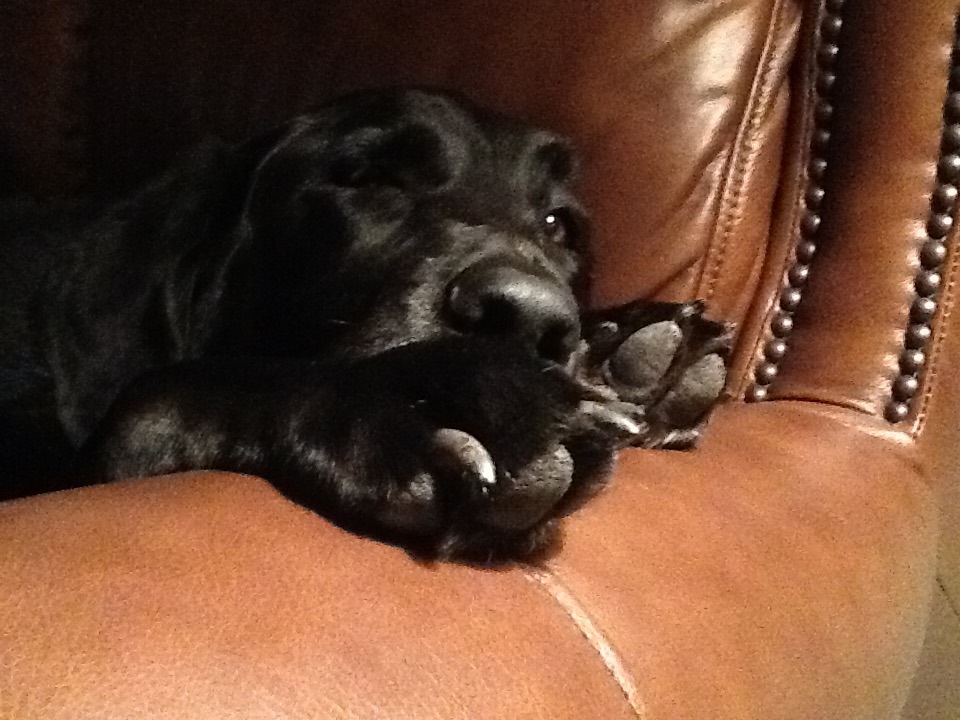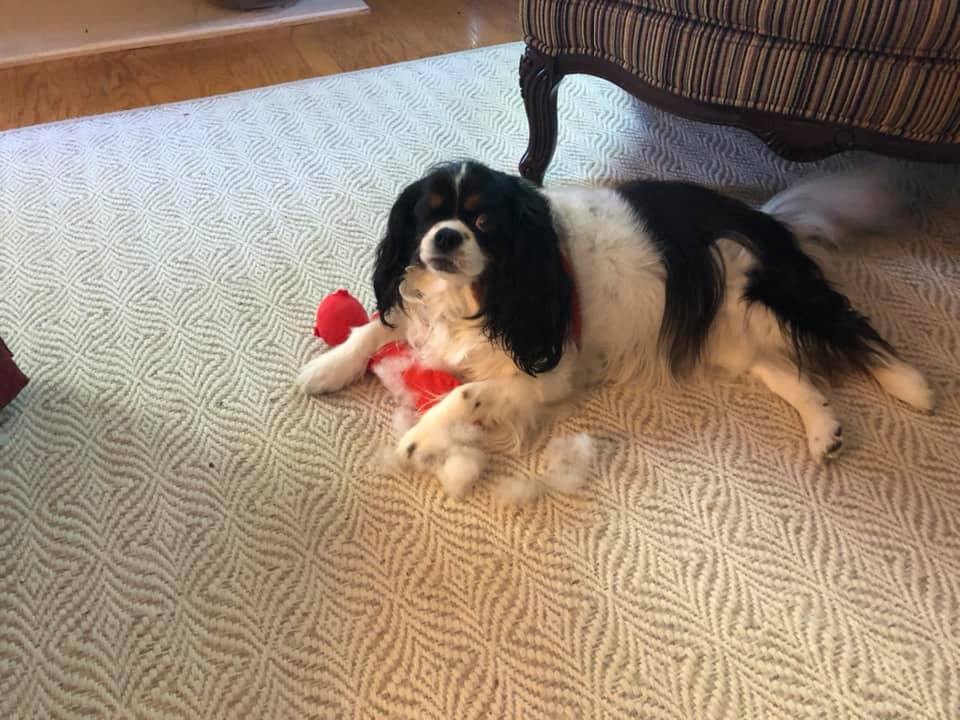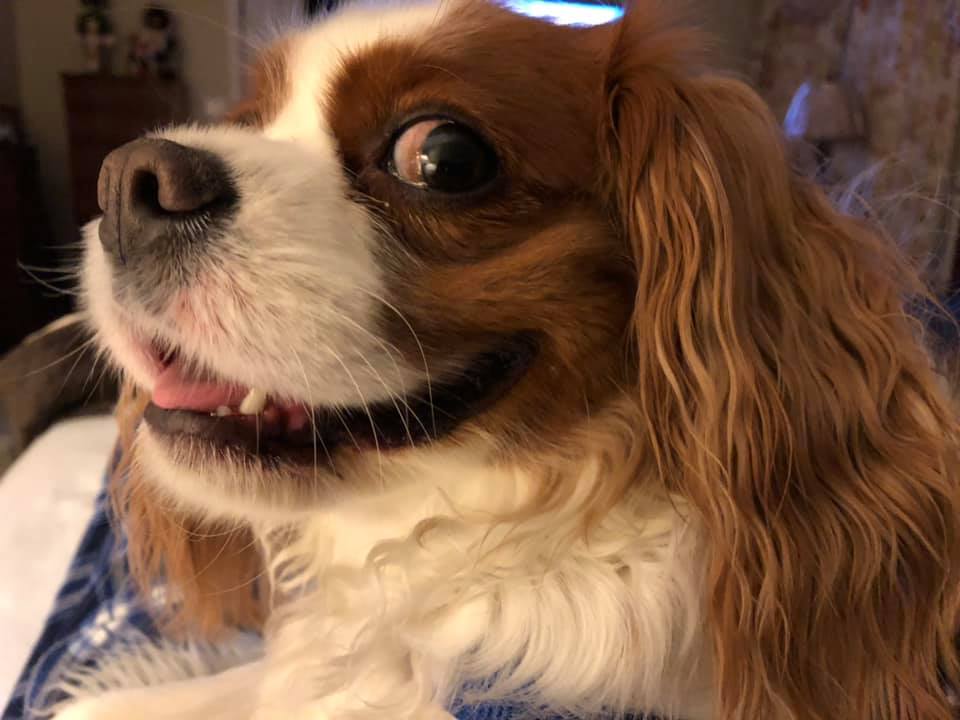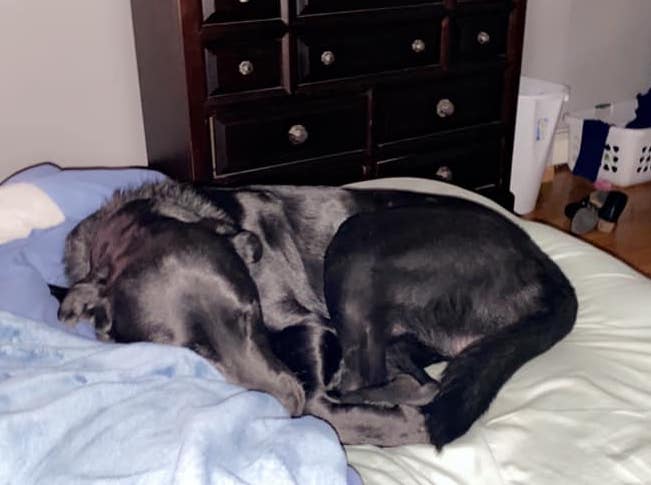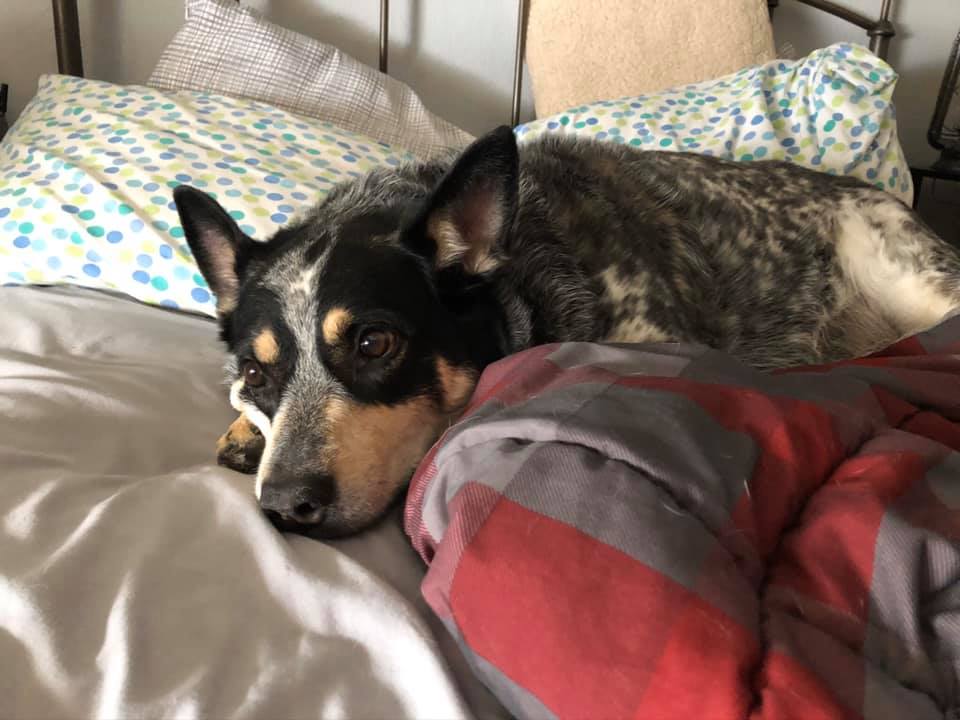 Honorable Mentions: