Garden and Landscaping Tools by Standard Golf
What comes to mind when you think of Standard Golf Company? It might be seeing our products throughout your local golf course, or seeing our products on television, in use on the biggest stages on the PGA Tour, the major championships. However, Standard Golf's products aren't just for Superintendents and Golf Professionals. Did you know that Standard Golf also has a full line of tools to help you complete outdoor projects around your home?
With spring, and warmer temperatures approaching in the near future, and with the Covid 19 pandemic leading many of us to spend more time at home, many homeowners are probably looking to complete some projects around their home once warmer weather arrives in their area. Today we will highlight some of the garden and landscaping tools manufactured by Standard Golf that can aid in completion of those outdoor projects around your home for your lawn, garden and landscaping.
Clean Up Your Lawn / Yard
Standard Golf's Debris Rake head comes in two sizes, 9'' & 21.''
All of Standard Golf's Debris Rakes come with a yellow wooden handle that is 47" long.
Debris rakes can be purchased individually, or as a combo. The combo choice features a total of two rakes, one 9" head rake, and one 21" head rake.
Standard Golf's 9" Debris Rake is a great option for work around flower beds, plants, and shrubs.
Standard Golf's 21" Debris Rake is a great option to help remove debris from larger areas, such as a lawn or garden.
The video below will show some practical uses of the debris rake for a homeowner. Please note: the video below features just the 9" Debris Rake.
Standard Golf's Weed Wand is a perfect tool to use to apply pesticide to small exact areas around your garden.
The Weed Wand is 36" in length, and is designed for easy refill of chemicals, and to help avoid spilling of chemicals.
Applicator tips are 1 ½" long, and aid in the precise application of chemicals, while helping to eliminate overspray.
Weed Wand can be used around household plants, shrubs, and flowers.
Weed Wand holds 8 ounces of chemicals at a time.
Standard Golf's Spring Brace rake is an industrial strength professional landscaping rake, not your "average" hardware store landscaping rake.
Heavy-duty spring that runs across the width of the rake's twenty-four teeth helps to keep them near to the ground, to help achieve optimum results.
The Spring Brace Rake features a 24" wide head, and a 54" powder coated aluminum handle, with handle grip.
Tool Organization is Important
Standard Golf's Magnum Tool Rack features a heavy-duty construction, and is powder coated in black.
Features a welded, tubular channel to help hold the homeowner's heaviest tools.
Standard Golf's Magnum Tool Rack can help with organization
Tools can be hung by either the grip opening, or the handle, on Standard Golf's Magnum Single Tube Tool Rack.
Features a new matted, textured powder coat finish.
Available in two lengths of capacity: 12" & 24"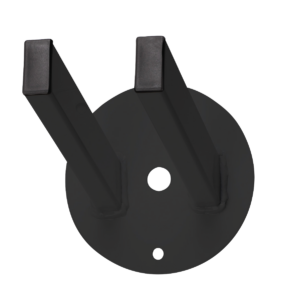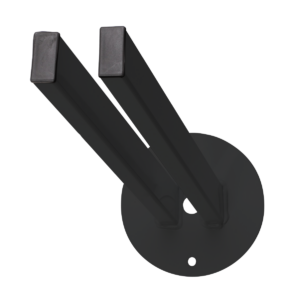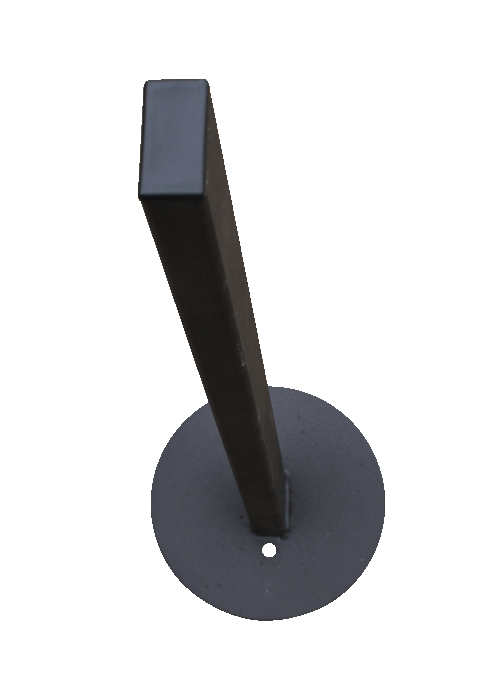 Both Standard Golf's Magnum Single Tube Tool Rack, and the Magnum Tool Rack can assist with organization in a homeowner's garage, shed, shop or workbench.
Tackle the Large Projects
Levelawn head comes in two sizes, 30" & 36".
Aids in distribution of application materials to your lawn or garden.
In a lawn or garden setting, will level the soil, to allow for even planting.
Removes stones from soil, and also assists in breaking up bigger chunks of soil in a lawn or garden application.
Our two-piece wooden handle simplifies the shipping, allowing us to ship all together in one box.
One of our most popular items for homeowner usage, the Levelawn can be used in a variety of applications around your lawn and garden, and will help make accomplishing tasks around your lawn and garden easier. From seeding or re-seeding your lawn, to preparing your garden for planting this spring and summer, the Levelawn can accomplish those tasks, and more.
The video below shows how the Levelawn can help you with preparing to re-seed your lawn.
As warmer weather approaches, Standard Golf Company has you covered with many great garden and landscaping tools to help you complete projects around your home and garden.
To purchase garden and landscaping products from Standard Golf, feel free to contact us here at Standard Golf, or you can also contact one of Standard Golf's distributors in your area.
View the full line of garden and landscaping tools for use around the home from Standard Golf.
Perhaps you are in need of more tools and options for a full landscape company or complete renovation. Standard Golf also has a wide range of professional grade landscaping tools for home or company.