1910
'Standard Manufacturing" founded by Walter K Voorhees and 4 other local businessmen in Cedar Falls, Iowa. They produced steel farm gates. In its early days, the company expanded its farm gate line to include ornamental gates, and also produced a diverse range of products including cistern covers, street signs, boat docks, wagon tongues, and automatic hog waterers.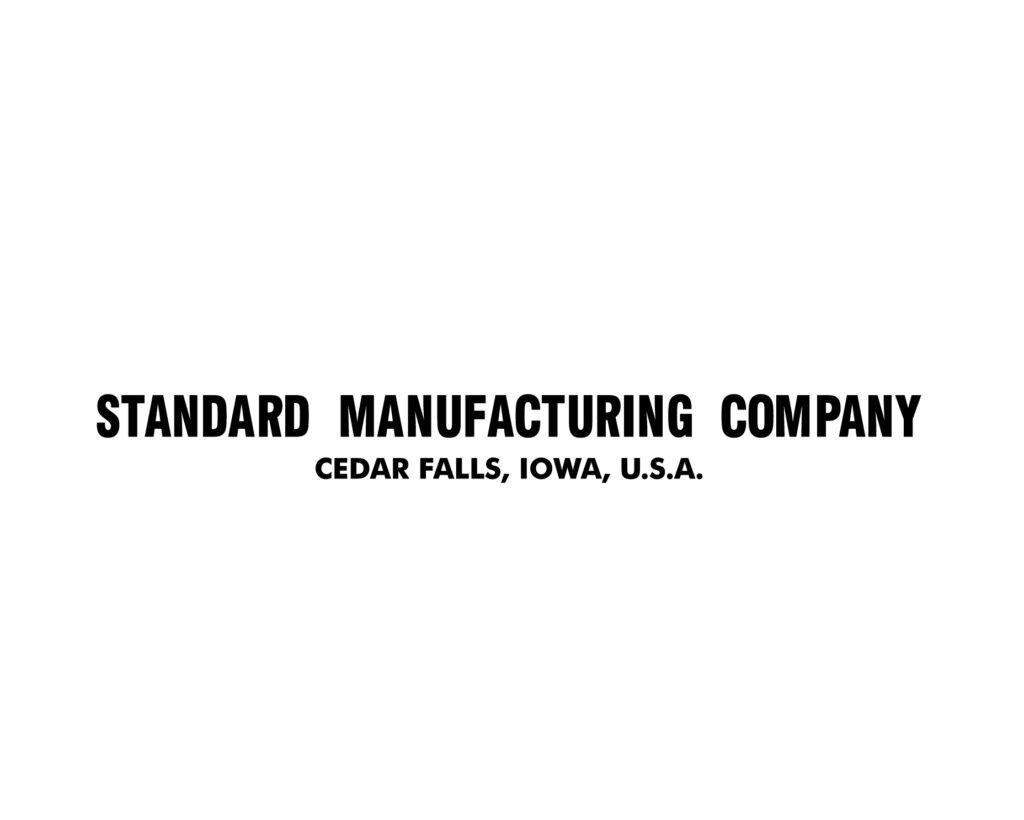 1913
Standard Golf builds their first dedicated building at 220 East Fourth Street in downtown Cedar Falls.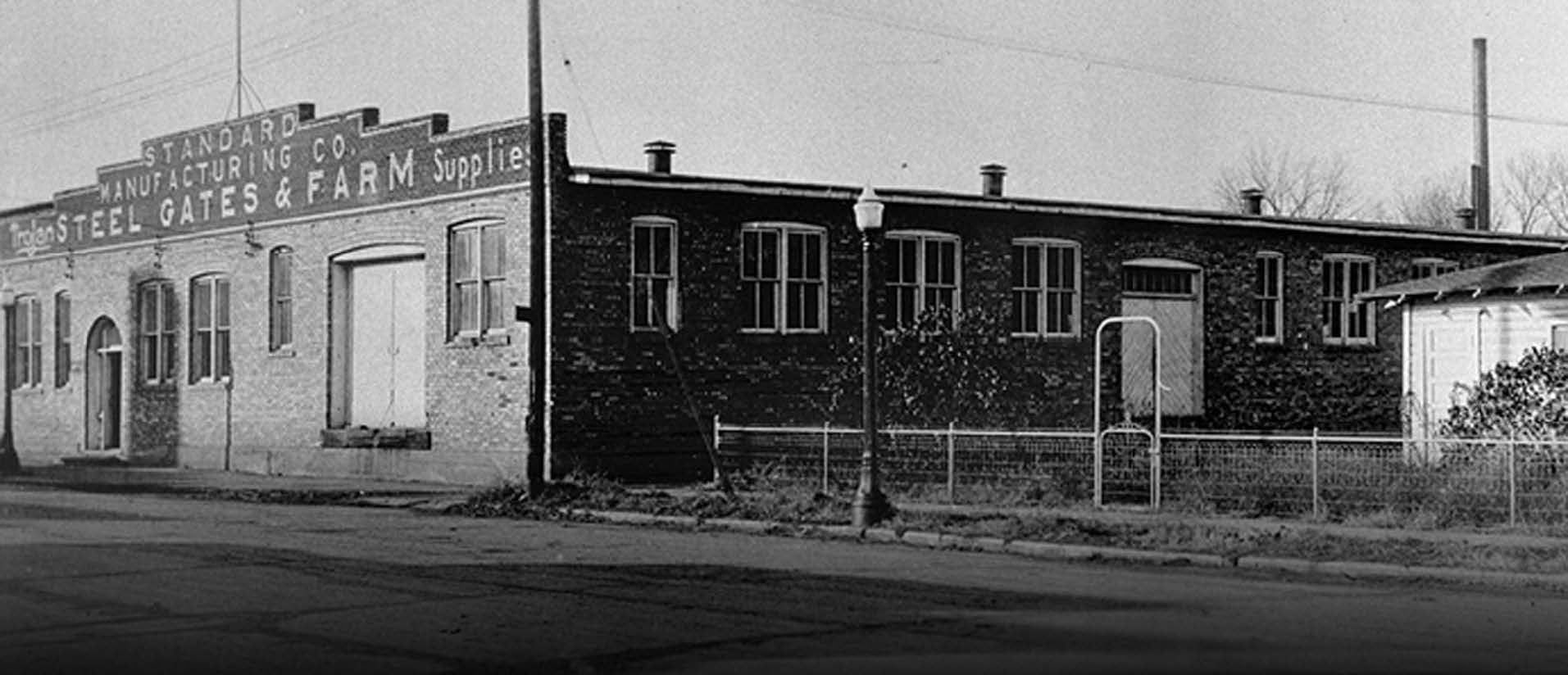 1921
Cedar Falls opens its first golf course, a 9-hole course called Washington Park Golf Course.
1925
Walter Voorhees decided to add golf course equipment to Standard's product line.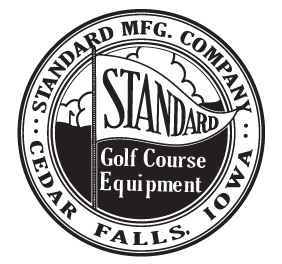 1936
Introduction of fully enclosed multiple ball, ball washer.
1938
The first Hole cutter introduced by Standard Golf into the golf industry.
1956
Walter Voorhees retires and names his sons Robert W. Voorhees and Maynard K. Voorhees President and Vice-President respectively.
1971
Standard Golf sells off the last of their agricultural and miscellaneous line of business.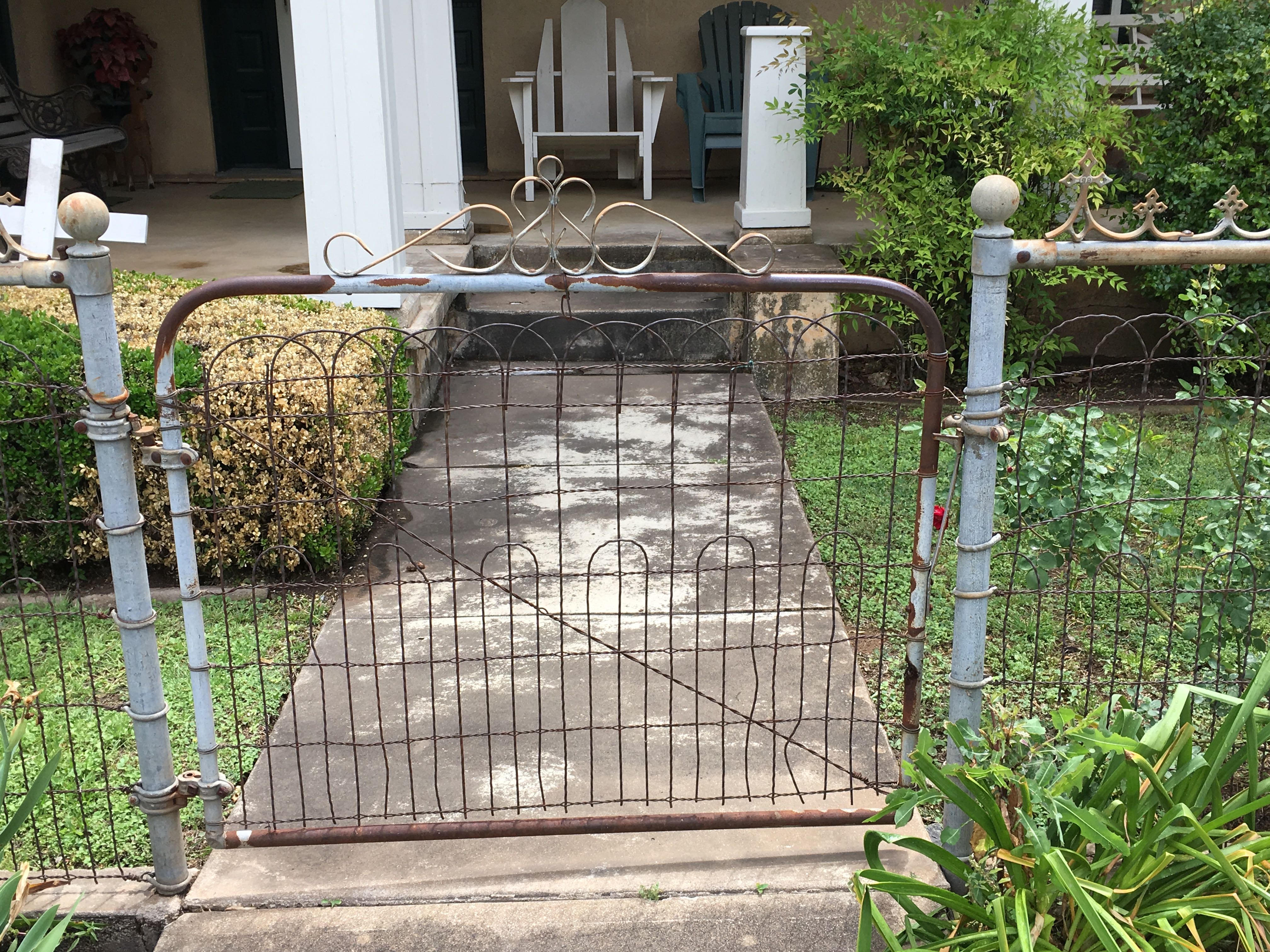 1974
Name officially updated to Standard Golf Company.
1975
Maynard Voorhees retires. Peter Voorhees joins Standard Golf as CFO.
1982
Robert Voorhees retires and Peter Voorhees becomes President.
1991
Standard Golf partners with Bladon Logistics to open European Warehouse in Amsterdam, The Netherlands.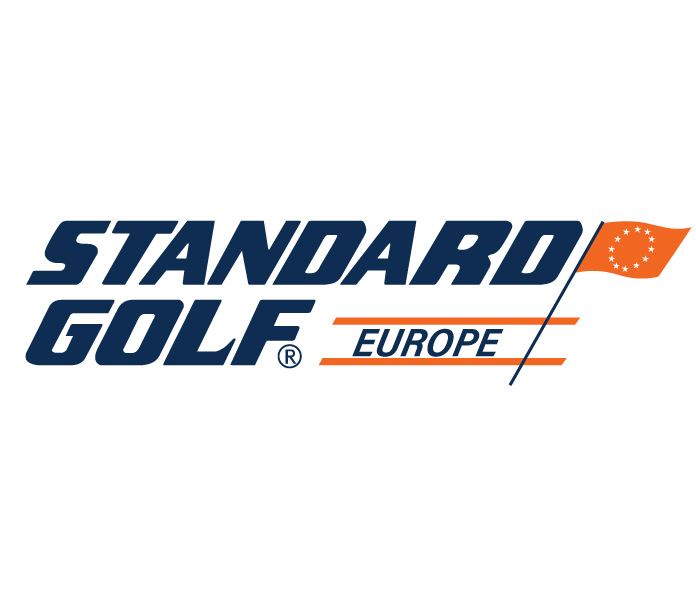 1992
June 6, 1992 a fire destroyed the original building and a substantial portion of the rest of the complex.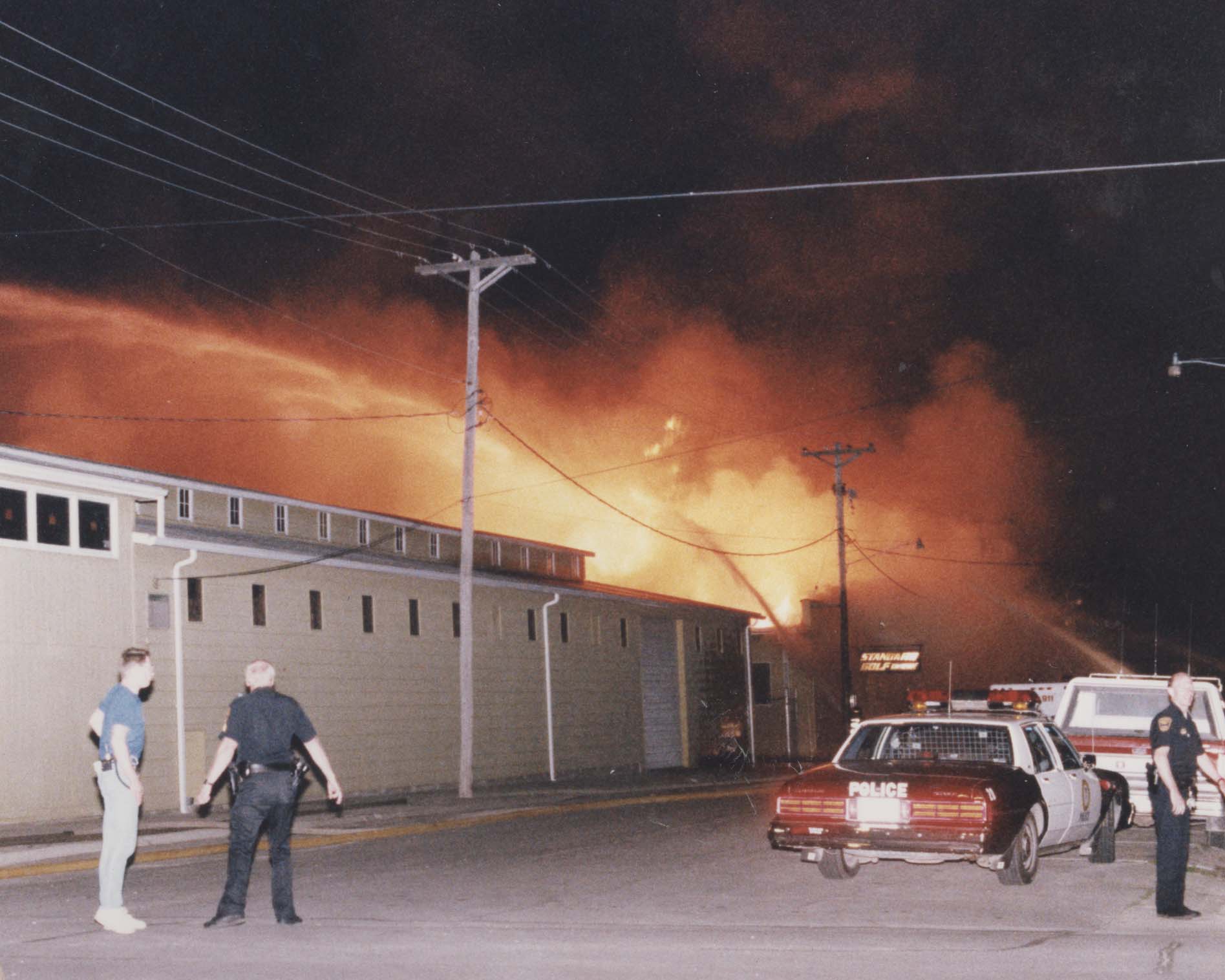 1992
December 22, 1992 Standard Golf celebrates a ribbon cutting at their new 75,000 sq. ft. property and is the 2nd tenant in Cedar Falls' Industrial Park.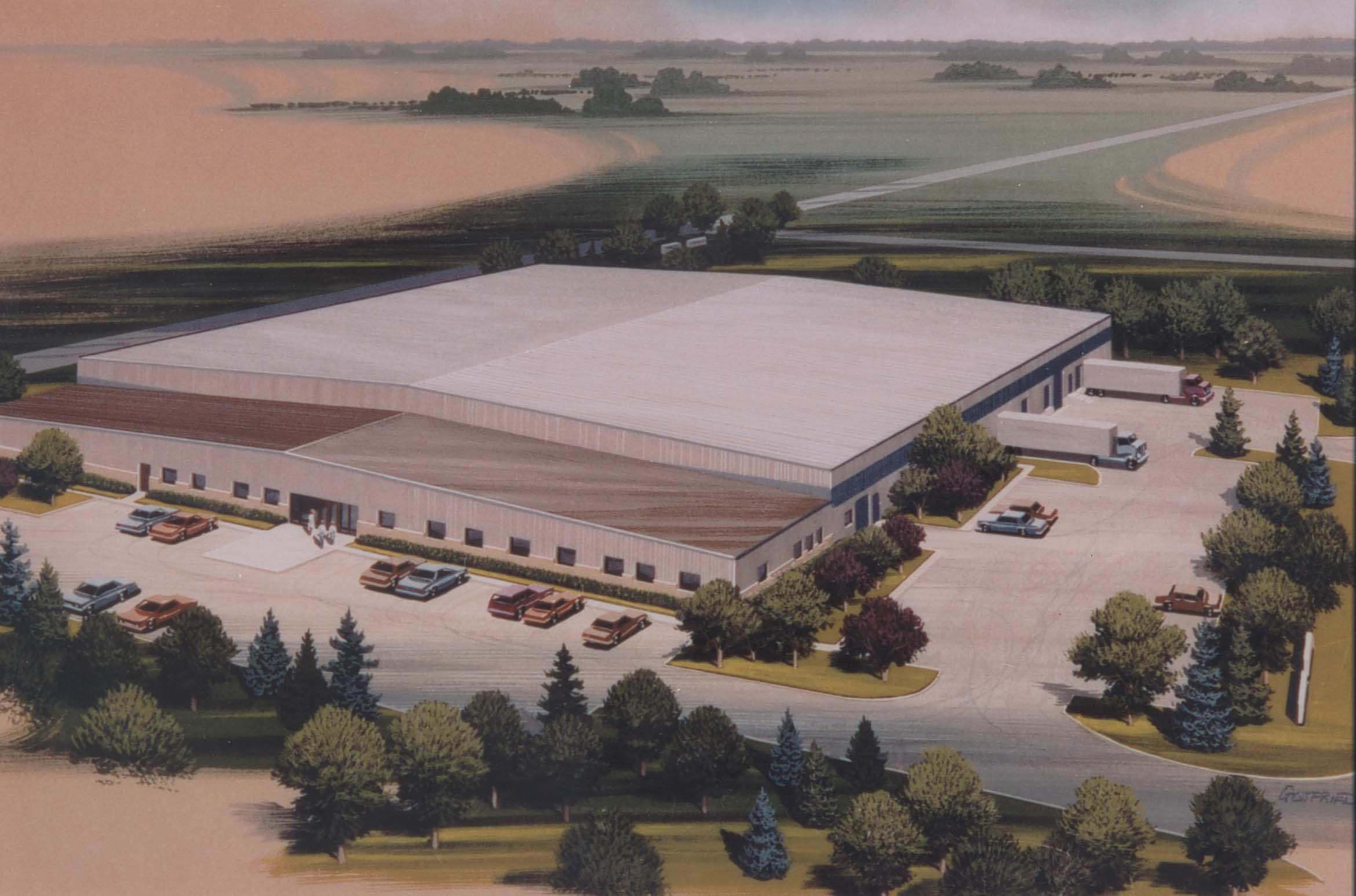 2000
30,000 square feet added to existing property. The ST2000 Smart Fit Cup and Slotted Ferrule are introduced into the market – the first inter-locking flagstick and cup.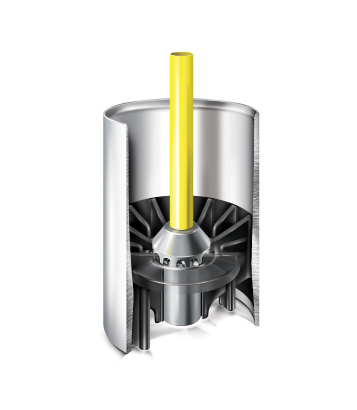 2017
The "Hybrid" cup – part aluminum and part plastic – introduced as a variant of the ST2000.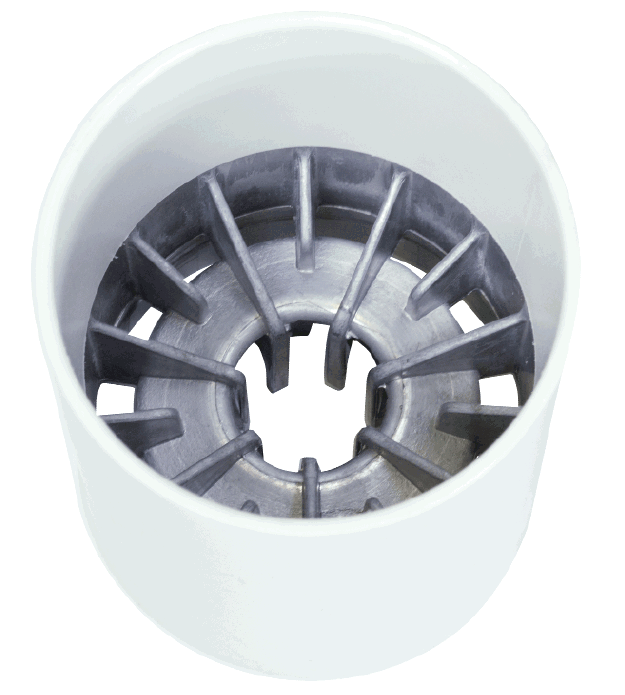 2018
Peter Voorhees transfers ownership of Standard Golf to an "ESOP" and the company becomes 100% Employee Owned.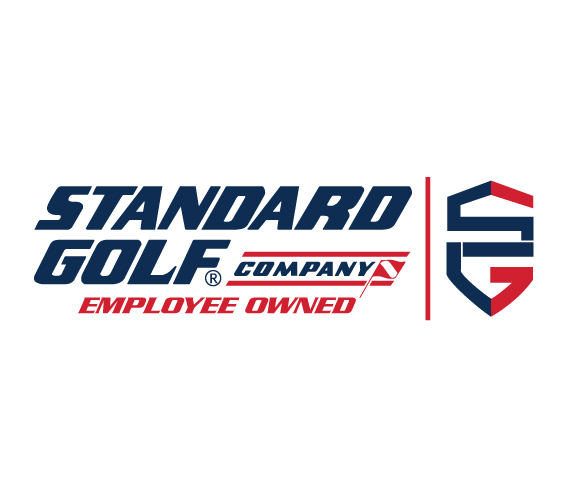 2020
With the global pandemic of COVID-19, Standard Golf was able to quickly introduce and provide new, innovative "No-Touch" products to support golf course superintendents as they maintained their course and driving range.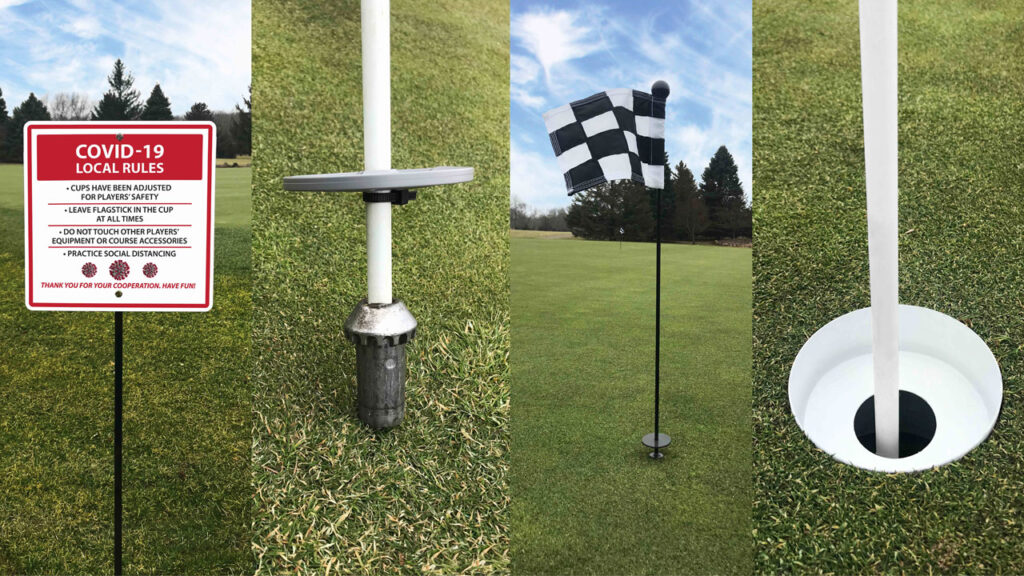 2022
Peter Voorhees continues to lead the way as Chairman of the Board after stepping down as president in January 2022.
Today, Scott Hottle has assumed the role of President and Matt Pauli as Vice-President.
2022
Standard Golf, with partner AGLogic, introduces GreenActivator. GreenActivator was developed using a patented extraction process and proprietary blend of naturally-sourced humic and fulvic acids, plus NPK. #TheStandardIsChanging #ItsInOurRoots