Get Outside and Be Healthy
The longer we go with Social Distancing and stay-at-home orders you wonder if we're closer to the new normal now, or how we all lived before. 2020, if it was hindsight, would suggest we all wash our hands more often and wear a mask I suppose.
It's a stressful time for everyone that is for sure, but golf can help.
Get Moving
According to the Golf Course Superintendents Association of America's (GCSAA) updated database there are 16 states that have closed down the playing of golf. Most of those however do allow at least minimal maintenance so that is good for the course's well-being. For those other 34 states, if you can get out, why not walk 9 or 18 holes.
We've been lucky here in Iowa so far during this outbreak that we do not have any large metro areas and are very spread out. The Governor has shut down just about as much as can be, but luckily Standard Golf is still open and so are our golf courses.
I'd lie if I didn't come home some nights with a heightened level of anxiety. Getting outside with my daughter and wife to play golf has been great. Well, my soon to be 6-year old isn't yet swinging a driver, but she's loved running down the fairways – and the "snack cart" as well.

It doesn't have to be golf
For many reasons I'm partial to golf, but of course there are many other great activities you can do outside that will help relieve the stress and anxiety. Go for a walk, run, bike ride. Heck you can even go skipping down the street. The goal – get outside and be active for at least 45 – 60 minutes.
The American Heart Association has a great article about stress and anxiety reduction. The whole theme – get outside. I know the National Parks and many State and Local parks are closed, but you can still go for a walk. Be in the sunshine and fresh air. You will feel better and more relaxed – you have my word.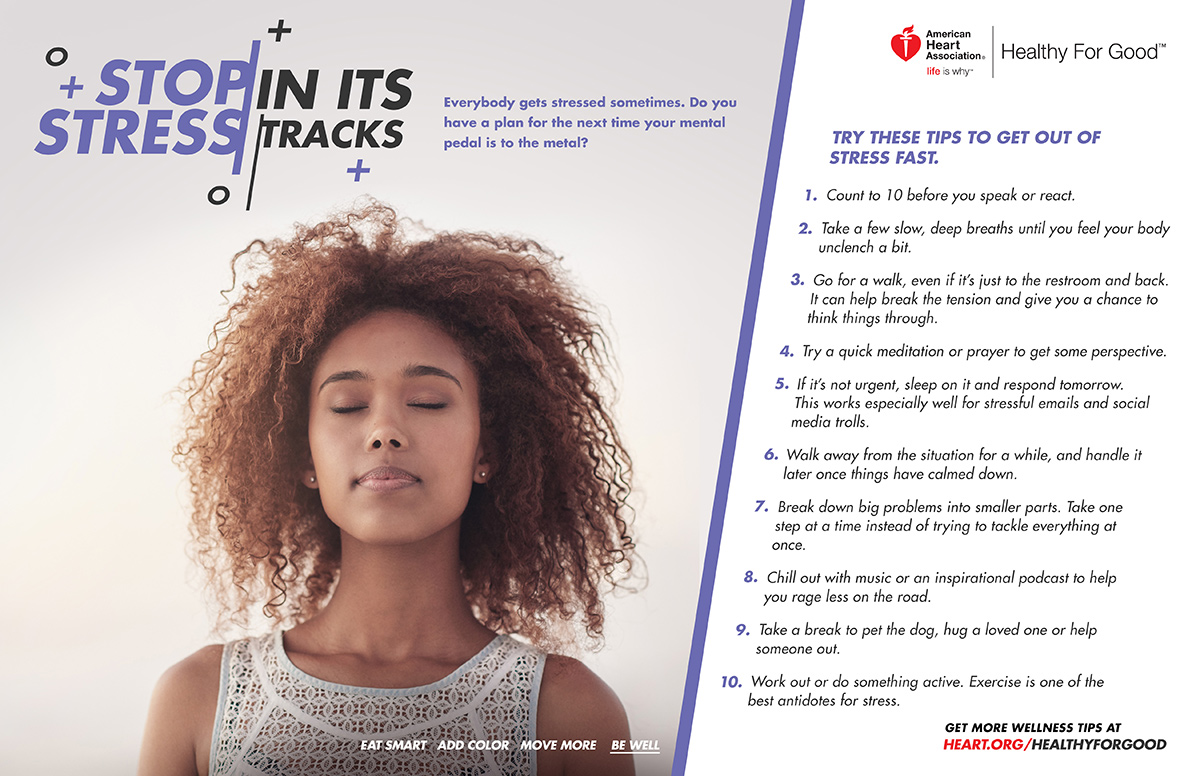 Slow down and enjoy the view
Regardless of what you do outside, get there. And once you are out and about, please slow down and enjoy the view. Notice something new about your downtown area, is the grass greening, the birds singing? There are a lot of great outdoor activities that one can do while still social distancing and being safe.
If you do Golf, be safe. Standard Golf has recently released a full "no touch" golf products are well as the personal bunker rake. Either way, you'll be able to enjoy the view, keep yourself safe and help to maintain the golf course a little more as well.