In Order to Succeed, One Must Adapt to the Changing Environment
While many courses are closed across the U.S. due to COVID-19, it might be a good time to think about how to shift sales and marketing to focus on homeowners and backyard golfers.
Standard Golf and some of our distributors have had great success in selling the below products direct to consumer/homeowner. We wanted to share these with you in case your organization is set up to do the same.
Levelawn
Distributors are seeing a sharp increase in Levelawn sales to homeowners. Homeowners are picking up a lot of DIY projects during quarantine, yard work being one of the top contenders!
The YouTube video below shows how one homeowner uses the tool in his own backyard. With over 300,000 views in a year, this is the perfect 3rd party validation for our Levelawn.
Available in 30″ and 36″ heads with a 72″ handle.
Personal Bunker Rake
To help maintain bunkers, and to keep people safe and healthy, why not offer rakes to the players themselves? Golfers already carry their own clubs, towels and other tools, so why not a bunker rake?
Our Cart Rake is offered in a box of 12. Why not pre-sell to your clubs membership and then sell individually to members or direct to the players themselves? Or, perhaps bring in a box or two and like pushcarts or carts, clean and wipe down after each use.
Of course, no need to buy new rakes – you can easily put existing rakes on a push cart or golf cart. Ask the players to help maintain the bunkers while they play.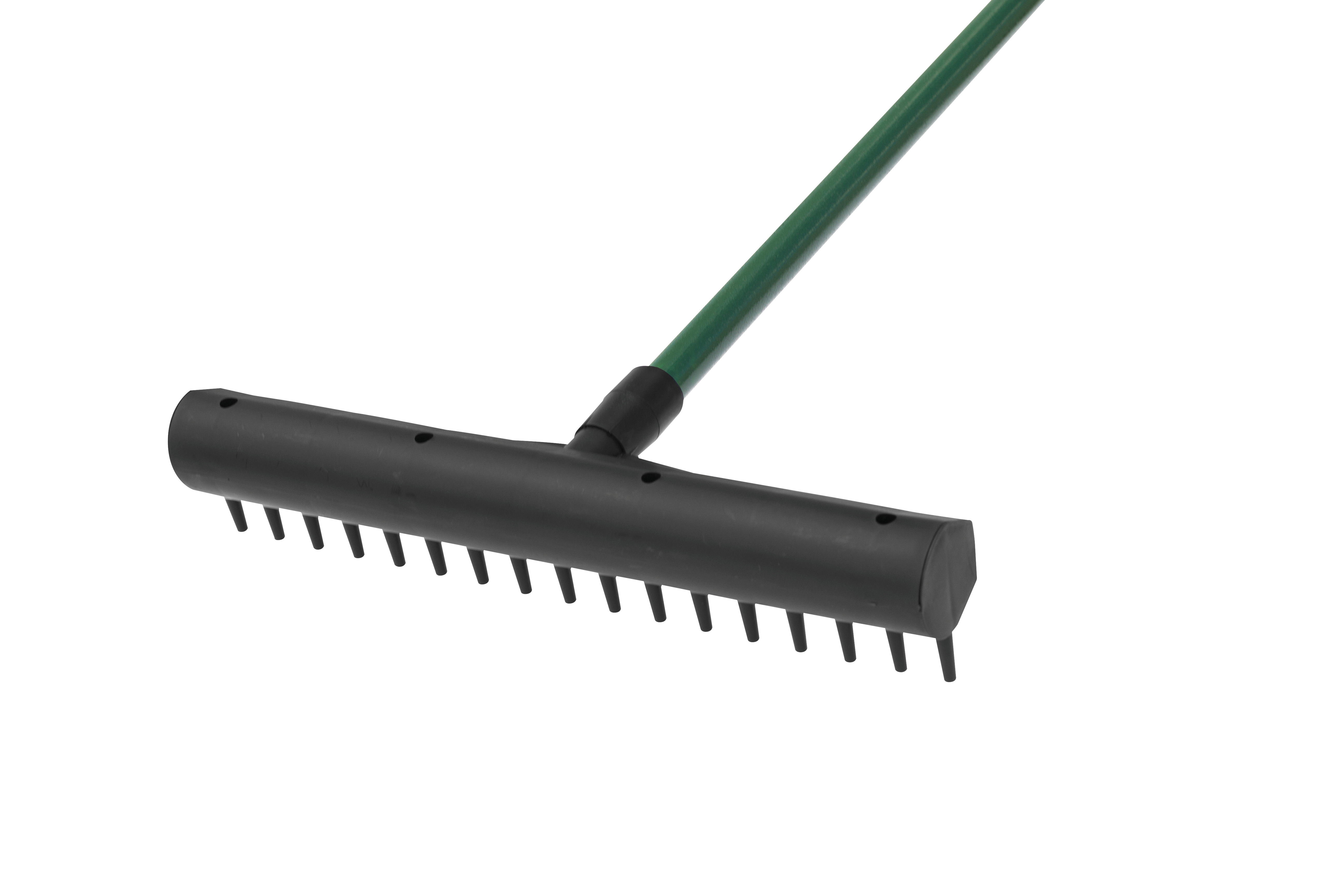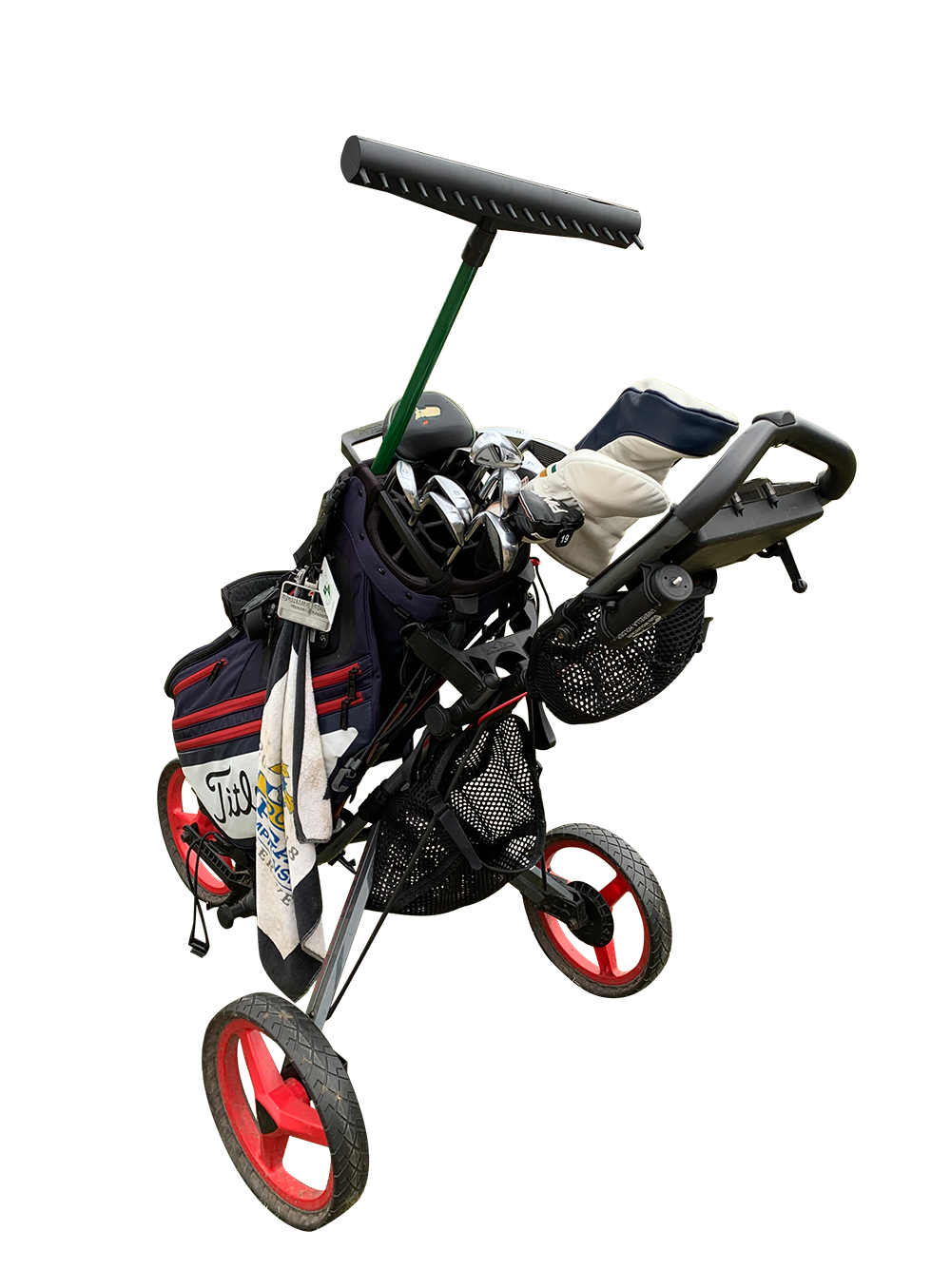 Backyard Golfer Kit –

USA
For golfers who can't get out on a real course, setting up a backyard course to perfect their short game can still be an option!
We've assembled our best selling products to ship out in one box:
ST2000 Plastic Cup
Standard Cup Cover
Easy Mark II (can be used in place of a traditional cup)
Royaline Flagstick (Red/White/Blue Striped)
USA Replica Golf Flag
Backyard Golfer Kit
ST2000 Plastic Cup
Standard Cup Cover
Easy Mark II (can be used in place of a traditional cup)
Royaline Flagstick (white)
Red/White Checkered Golf Flag
In each box, an instruction manual will be provided to explain how using a #6 Bean Can can be used to cut a hole in the soil in place of a traditional Hole Cutter.
Each box can be sent out with a customized box label featuring your logo to represent your company. (Minimum order required)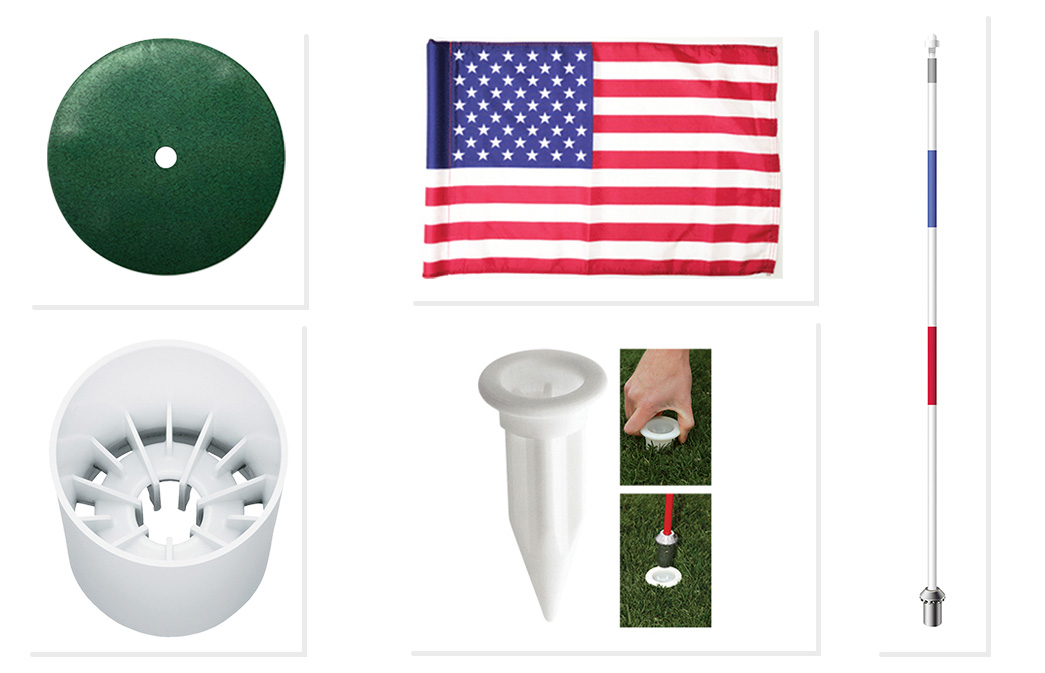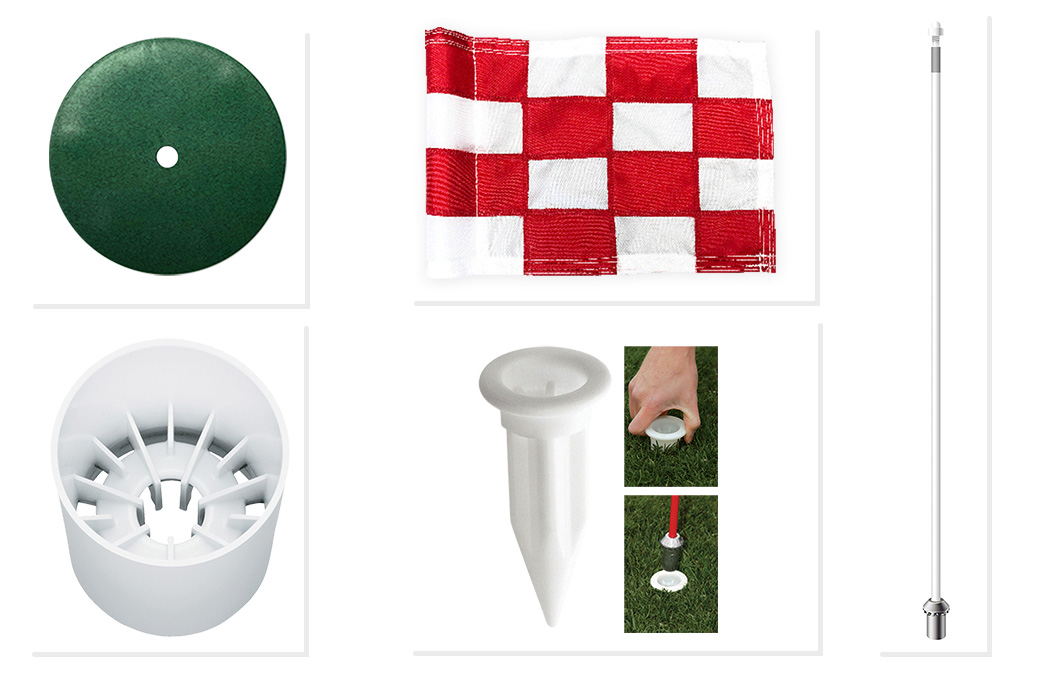 Event Spike
Golf enthusiasts and backyard golfers who want to decorate their yards for the upcoming holidays can use the event spike in place of a cup and keep flags from touching the ground. The Event Spike easily pushes into the ground and the ferrule of the flagstick fits snug.